Do you want to know about the widely used PDF splitter? Worry not! This article will learn how to split PDF files on various systems, including Windows, Mac, Android, and iPhone.
Sometimes, you need a few pages rather than a complete PDF. This is where an online PDF splitter comes into play. It eliminates the unwanted parts of a PDF.
You can split the document into the desired size. You can also combine these pages into a single PDF document. If you need to email a huge PDF file, a PDF splitter can help. You can break up the file into smaller chunks and email them separately.
The majority of PDF splitters also allow you to split the document into multiple files. As a result, each original document page becomes a distinct PDF. You can extract the pages you want or delete the ones you do not. Also, if you want to convert pdf to word check out Soda PDF.
Why do you need to split PDF files?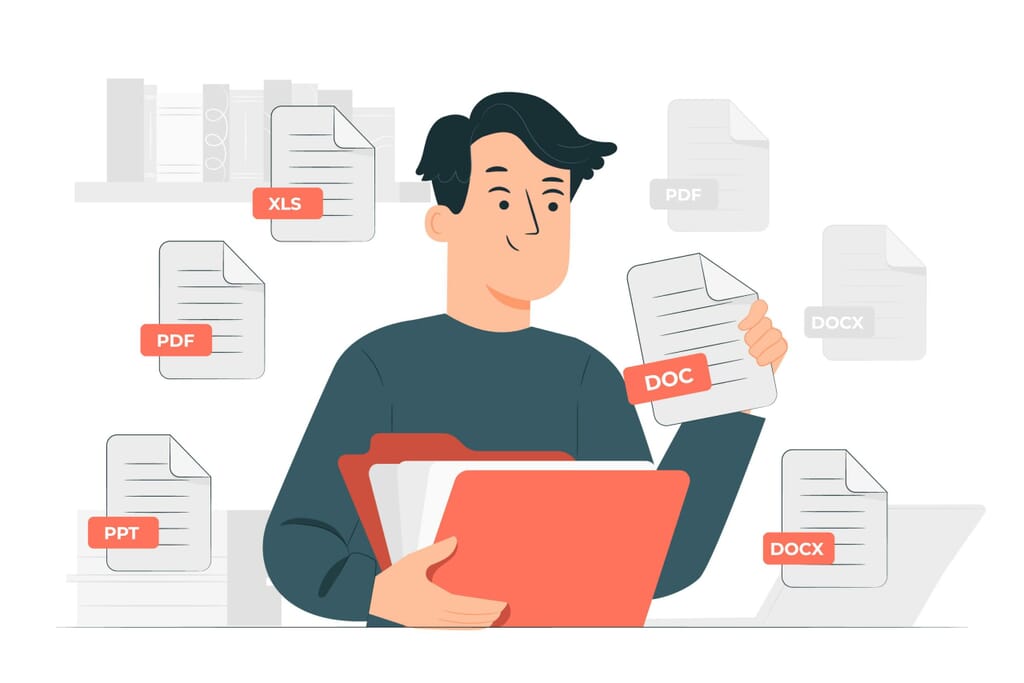 Reversing the process can be challenging once a document has been converted to a PDF. Can all people convert a PDF to a split PDF document?
The reasonable answer is that most people would not know how to divide PDF sheets even if their lives were on the line. The good news is that some PDF splitters can help you edit your document.
Without a further delay, let's dive into the list of the top free PDF splitters for various platforms.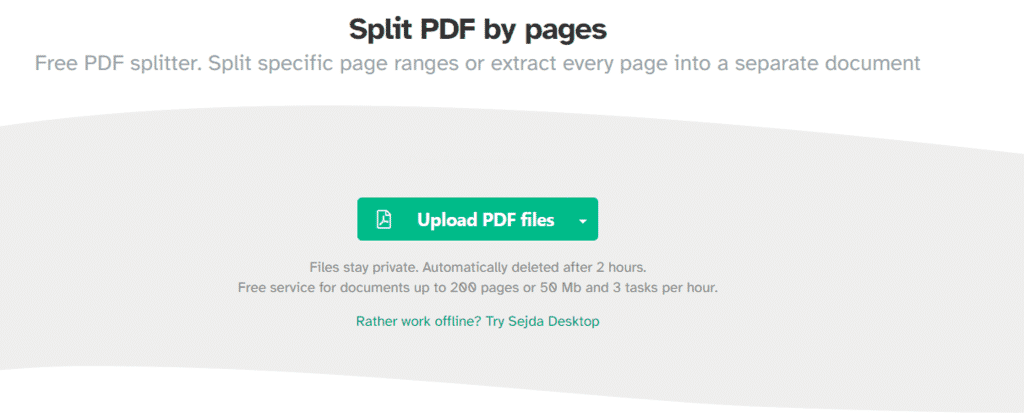 Sejda makes it simple for users to work with PDF files. Follow the steps below to split a PDF online:
Visit the homepage
Select split option
Select "upload file" from the drop-down menu.
Choose the file you would like to split
Continue by pressing the "Enter key."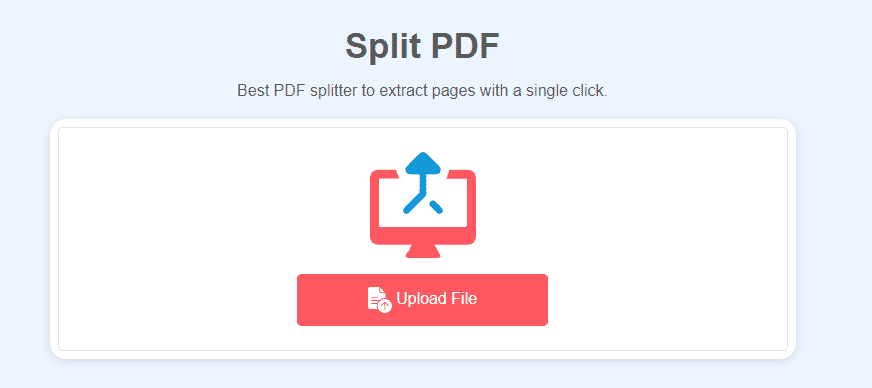 Splitpdf.io is one of the best split PDF tools to extract pages with a single click. How amazing it is! Moreover, it allows you to split unlimited PDF files. Plus, it does not cost you a single penny.
From uploading to splitting and achieving results, it is fully protected.
Take the following steps:
Click "Upload files."
Upload the desired document
Select "Split PDF" from the menu
Choose Download. That's all.
Following are the features of this PDF separator:
It is 100% free
Simple user-interface
It is a fast and reliable PDF splitter
Also offers the "combine PDF" option
It can handle even the large documents
All devices and operating systems support this tool
You do not require any installation before using this tool
PDF escape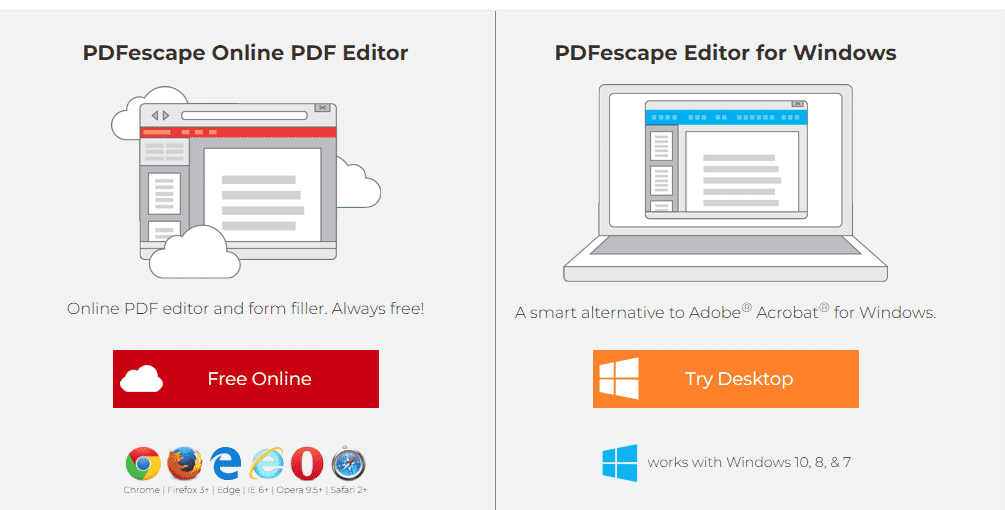 PDF escape lets you split PDF files impressively. Follow these steps:
Visit the site's homepage
Select the "Free Online" option from the drop-down menu.
To upload the PDF file, you want to divide, choose "Upload PDF," and select the file you would like to upload.
Select Page from the drop-down menu.
Choose the page in the PDF that you do not want to keep.
Select Delete.
Save and download the PDF by clicking the "Save button."
PDF sam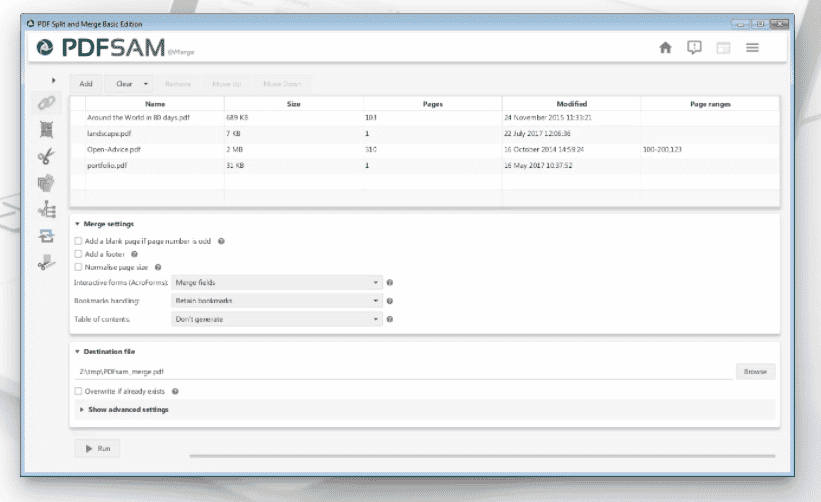 PDF sam is a free and open-source PDF splitter that runs on most desktop platforms. This PDF splitter allows you to base your split work in various ways for maximum flexibility.
You can opt to separate PDF files after every page.
Follow these steps:
Select the PDF document and upload it
Now, select the pages you want to exclude
Hit the "Split All" icon. That's all.
Icecream PDF Split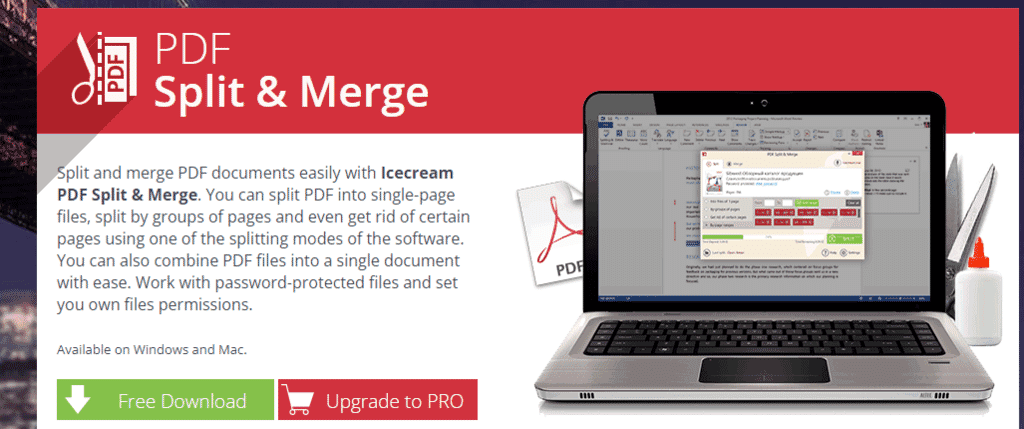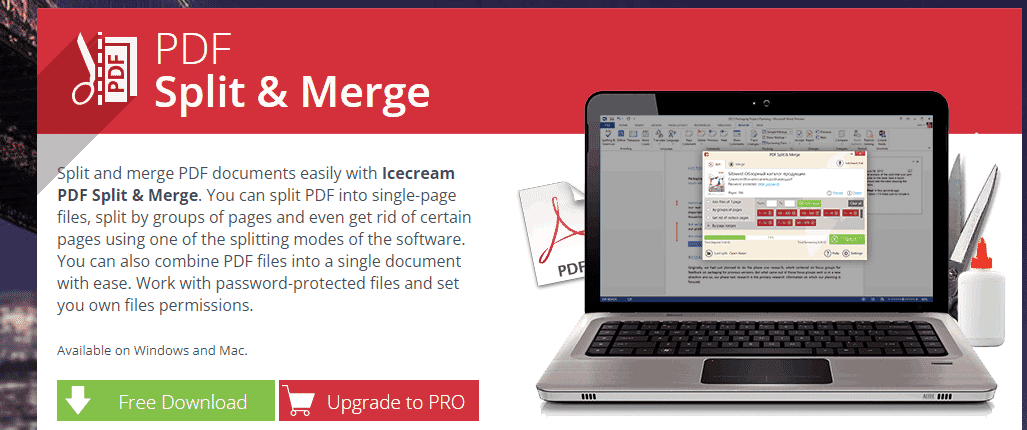 With this PDF splitter, you can easily split PDF files into single-page documents, a group of pages, page ranges, and even remove some undesired pages from a PDF.
The split PDF documents can also be readily merged into a single file when necessary.
It also works with password-protected documents. Follow these steps:
Upload PDF files
Select the files you want to remove
Download your desired document
Unique benefits of splitting PDF files into smaller chunks
Splitting a lengthy PDF document into smaller files has a lot of advantages.
PDF splitter can help you break annual reports into monthly and monthly into weekly if you are a business owner. In this way, larger contracts or other documents can also be divided into smaller portions.
When you split a single PDF into smaller manageable files, it makes document management more effortless. Furthermore, it makes sorting, sharing, and saving content within huge PDFs exceedingly straightforward.
Learners can save time by using the PDF splitters. They can break year's material into weekly or monthly units, with particular page ranges adjusted.
If you are a professor, this tool can help you divide a book into chapters or separate reading assignments for students.
You are looking for a specific piece of paper, but the file is too large. The amount of time you will spend scrolling and checking to see if what you are looking for is on your screen will almost certainly be considerable. Someone who receives your file might face a similar problem. Extracting the relevant pieces and putting them into a split PDF may make the material easier to understand.
With extra time on your hands, you may get back to work on your other projects or relax. By splitting PDFs, you may increase your productivity and get more work done faster.
Final thoughts
Many people want an ultimate solution for splitting PDFs without downloading any extension or software. Thanks to these five result-driven PDF splitters that fix out pain points in managing online files.
In a nutshell, a PDF splitter can quickly assist you in managing, storing, and sharing documents. The files can then be renamed, downloaded, or shared with others as needed.
So what are you waiting for? Achieve impeccable results with these five magical tools. Best of luck!
Also, Read
Technology Integration In Business | An Overview
7 Benefits of Using Rebate Management Services & Softwares
How To Use MarsEdit 4 | Best Blog Writing Software For Mac
How to Create New Layer From Selection in Gimp
Advantages And Disadvantages of HTML You Should Know
WordPress Page Not Found After Publish? Easy Fix
Webpage Is Currently Unable To Handle This Request. HTTP error 500 Fix