Whether you want to go for a rebate management software or a third-party rebate processing partner, you should be well aware of what you are getting yourself into. In the simplest of words, rebate management or processing is where you record all your rebate agreements and also keep track of all your purchases and sales against those agreements.
Processing your rebate comprises managing all your accruals and rebate claims in a very timely manner. Whether you get the entire process outsourced to a reputable third-party company or get tailor-made software for your needs, it is entirely up to you. 
You may choose to automate your rebate processing through a third-party provider or a customized software solution. Either way, you stand to gain a lot in the following ways:
Advantages of rebate management in business
1. Improve Your Overall Margin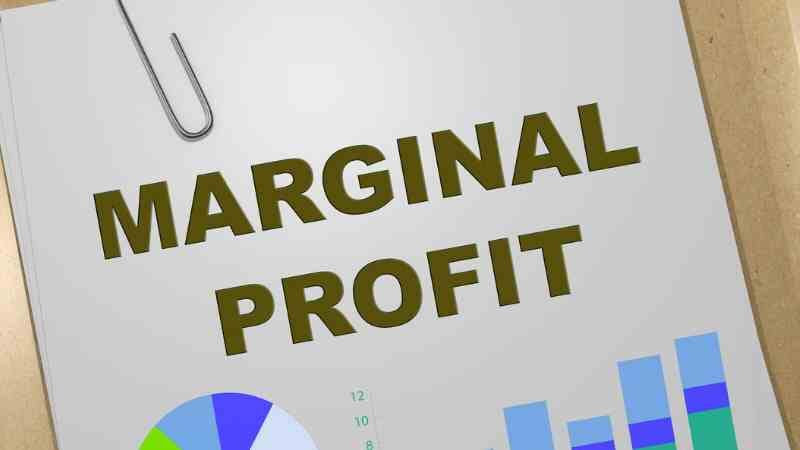 Is it possible to improve your overall margins? It can be done if you have a dedicated team or a system to manage your rebate programs. What should work for you here is an extensive reporting suite that allows you to analyze the outcomes of various rebate programs beforehand.
The entire concept behind automating this one process is that it gives you the ability to easily identify the products and trading partners that deliver you the highest margins and differentiate between them and those that don't. This is a truly collaborative system that processes your rebates and helps you negotiate and get approvals on all of your critical agreements on time. 
2. Welcome More Order Volumes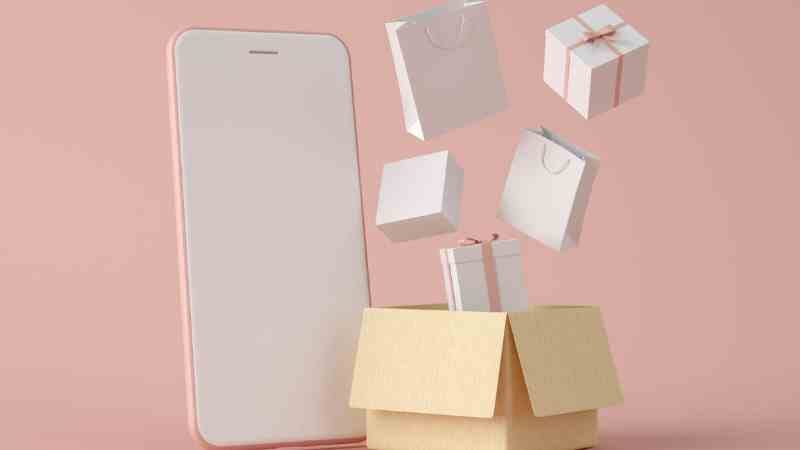 You do not have to deal with any of the complexities attached to entering, tracking, or calculating any incentive or rebates. You do not have to manage any of the agreements you may have signed with your trade partners in the past. A dedicated team will be handling all of that without you having to lift a finger. You do not have to engage with any of the trade partners when adjusting any of your agreements as per any predictions or forecasts during a given time.
By doing so you can focus on creating more highly lucrative promotional deals for your new products and services. You can focus on coming up with brand new customer support or marketing channels to scale your business further. When you have an expert team of professionals taking care of your rebate programs, you can focus on getting more order volumes and expanding your business just as you should.
3. Ease Of Use  
If you are wondering about outsourcing the management of your rebate programs to a third party, you will be surprised by the peace of mind that you get. Their service is very easy to use. It combines various intuitive visual elements to execute your tasks efficiently and fast.
If you want to simplify your discount management process drastically, you should choose efficient automation tools right away. If you have decided to employ customized software, the interface will be very easy, and the learning curve will be subtle, allowing you to simplify your rebate management process.
4. Set Up And Manage Rebate Programs More Easily  
One of the biggest advantages of using dependable rebate management software is that it allows more flexibility. You can create additional trade agreements with the different parties to your business. You can set up different attributes inside the system such as products, customers, customer groups, geographical location, terms of the contract, duration of the agreement, and a lot more.
Even the leading rebate processing services in the market use the same attributes and heads to help you manage your rebate program. The best part is that you don't have to export any data or carry out calculations on your accruals in different programs. The team/software platform will employ a single system to do this without any errors and with maximum efficiency. 
5. Regular Reporting And Analysis
Regular reporting and analysis can help you stay updated about the status of your rebate management. You don't just get a regular report of your rebate processing data but also a thorough analysis entry by entry. It helps you understand your sales better and identify the rebate programs that are doing better than others. You can design or redesign a specific rebate agreement to maximize your return and encourage more sales. 
6. Control Your Contracts Like A Pro 
Automation via a team or software also gives you more freedom to control your contracts in the long run. You will ensure that your existing rebate processes are effective and the ones you formulate in the future have no errors like the ones you may have dealt with in the past. You have total visibility on all your agreements, and you can assess their effectiveness in real-time. This allows you to maintain good consistency in your negotiations as well.
7. You Get A Higher Degree Of Automation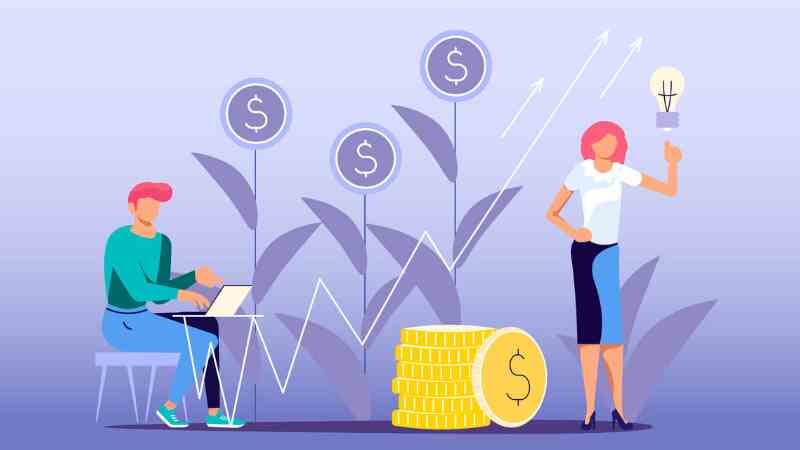 The time and age are of automation. This is why your rebate management partner will use state-of-the-art technology to calculate all the prices and discounts. That you have agreed upon with any of your customers and trade partners. Automation will feed even the smallest detail of the trade agreement into the system. And your rebate processes will be carried out with minimal manual intervention. 
Conclusion
When you are in the process of developing any rebate project or agreement. It is quite easy to overestimate your abilities. It is only when you get into the tiny details of it that you realize that understanding the behavior of each client. And analyzing their transactions in addition to creating personalized and project-specific rebate agreements is not that simple. Things do get a little out of hand when it comes to following up on them and managing each detail. This is where you should seek the assistance of a rebate program management partner/processor.
Also, Read