Getting clients for web development projects and services is getting tricky nowadays. Because the web development industry has evolved in every aspect, it's getting very competitive for web development companies and freelancers out there. So how to get web design clients?
For established web development agencies getting clients is pretty straightforward. But for the businesses which are new within the marketplace. They are going to have a tough time getting their first client. It's always frustrating to get that very first client, and from there, it gets easier.
Still, there are a few steps that will assist you in getting started. Even if you've been working with some clients, you do not get offers any longer.
If you're figuring out "how to get more web development projects or how to get web design clients." Then keep on reading.
In this article, I have laid out ten steps or tips to help you get clients. This content is curated both for web development services companies and freelancers.
How to get web design clients for projects:-
1. Understand what to offer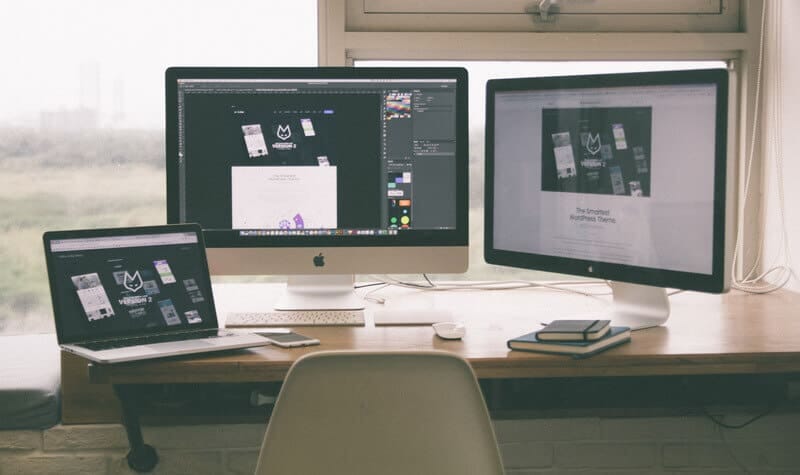 Beforehand make an inventory of products and services that you shall offer. Either you'll research what's in demand or stick with your set deliverable, alongside finalizing your list of services. Make your catalog of web development services. Also, fix your pricing and time duration for every project.
If you are starting, you could start by doing something basic. In this manner, you straightforwardly build the client's list. You can move into advanced complex projects after you've done the fundamentals stuff.
2. Use Niche or Micro-Niche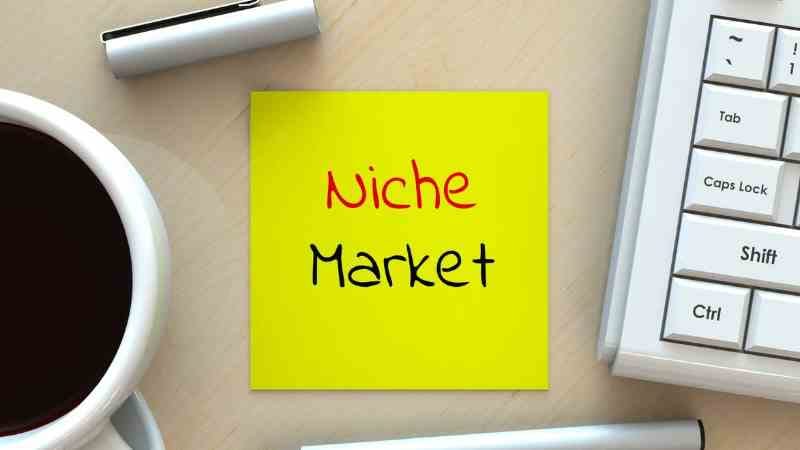 The best practice will be to narrow it right down to a selected category or niche. Start to figure around a selected sort of niches like Automobile or Medical. Clients often ask questions like, "Have you ever worked on this sort of web development project before?".
So if you've got a portfolio built around a selected niche or micro-niche, Like web development in WordPress, then clients from those industries are presumably to believe you because you've already provided services relevant to those industries.
3. Open Source projects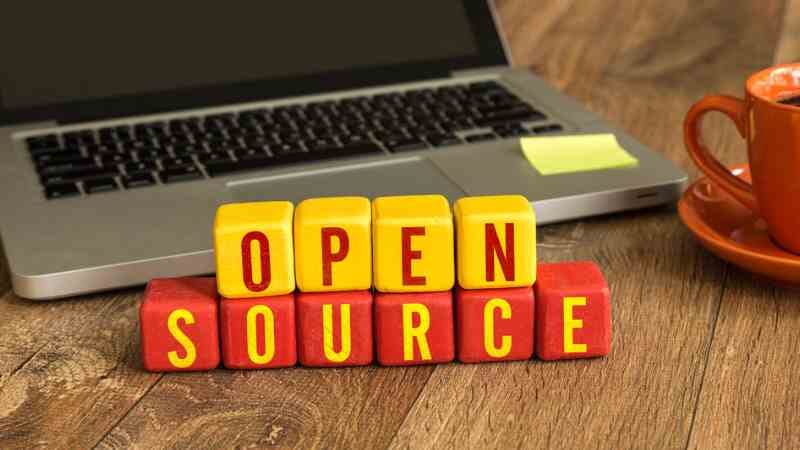 It shouldn't be about money constantly. Sometimes it's about helping others within the community. There are many benefits of contributing to open source projects.
Open source projects help you build a sustainable career. And it also gives you a competitive edge among others within the industry. Other benefits are code reusability and improved industry standards.
4. Cross Referral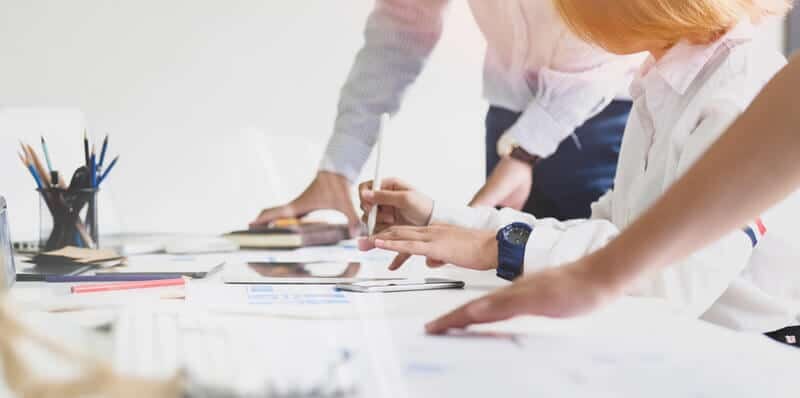 Build a robust relationship with others such as you. Interact with them, not for work purposes. Sometimes companies have excessive work to finish in a certain period. Therein case, they could want to outsource it to you.
And the same goes for you, and you'll also do an equivalent. The client doesn't even have to know this. Even big corporations also do that all the time. In this manner, you build a genuine connection among your peers.
5. Direct Reach out
Reach out to potential clients directly. Many customers need to improve their websites and mobile applications. If you see any error or room for improvement, you contact them.
Look out for all local businesses in your area who don't have an internet presence. Send them a proposal on how you'll help them in their business. It's important to use business listing websites and yellow pages like craigslist etc.
6. Demand Less Give More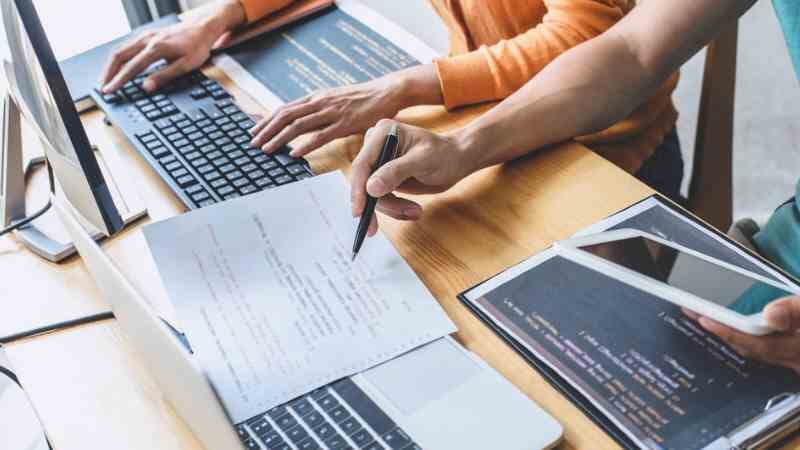 Pricing has been a reason for not getting more clients for several companies. Initially, it would be best not to think about getting rich on a few projects. First, your focus should only be on providing services.
When I say demand less and provide more, that means the pricing of your services should be less compared to others. You ought to be eager to supply them with more and ask less. Give them compelling offers and schemes for your services.
7. Repetitive Clients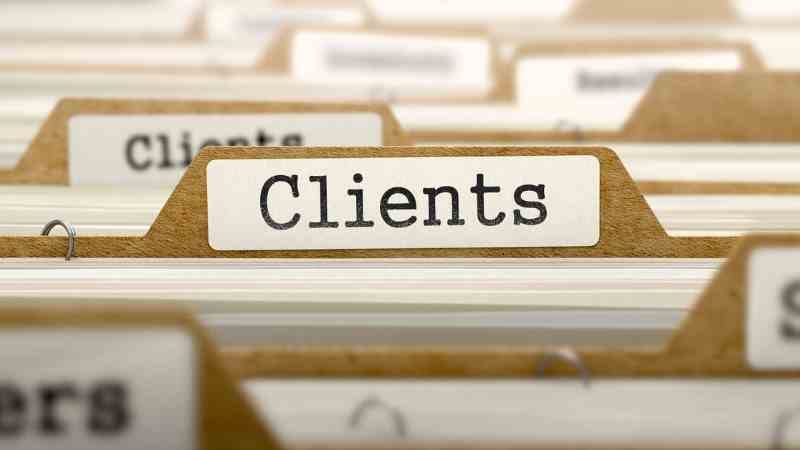 Once you get your first client, confirm you retain an extended relationship with them. A good approach would be performing tasks on ongoing projects. Make sure your clients prefer you all the time when they need support or want new projects done.
The key to getting a more repeated hiring rate is to provide satisfaction. If clients aren't satisfied, that's not good for your overall reputation. If you're unsure about completing projects or giving solutions, then never accept the offer in the first place.
8. Marketplaces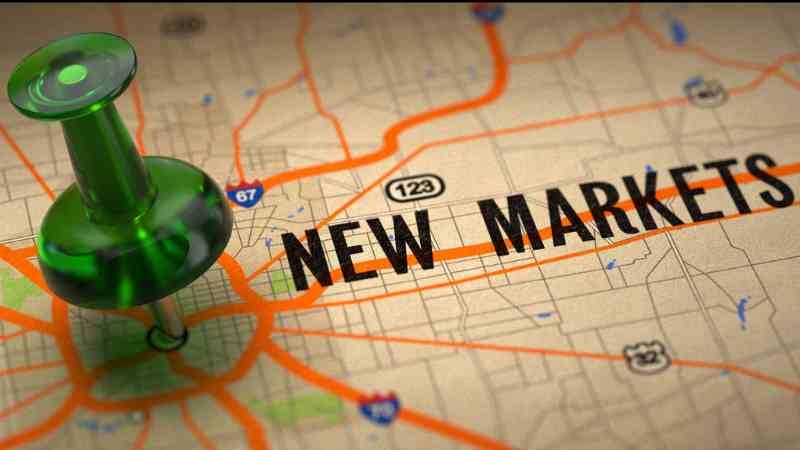 Join marketplaces where you'll find clients from everywhere. If you're a team, one member can use this platform to find clients. Although these marketplaces are overcrowded, there are still many possibilities.
There are many marketplaces out there. You do not need to use all of them but the top ten ones. These marketplaces also enable you to sell customized services that you can provide directly. Such websites are suitable for micro-services also like Fiverr and Upwork.
9. Promotions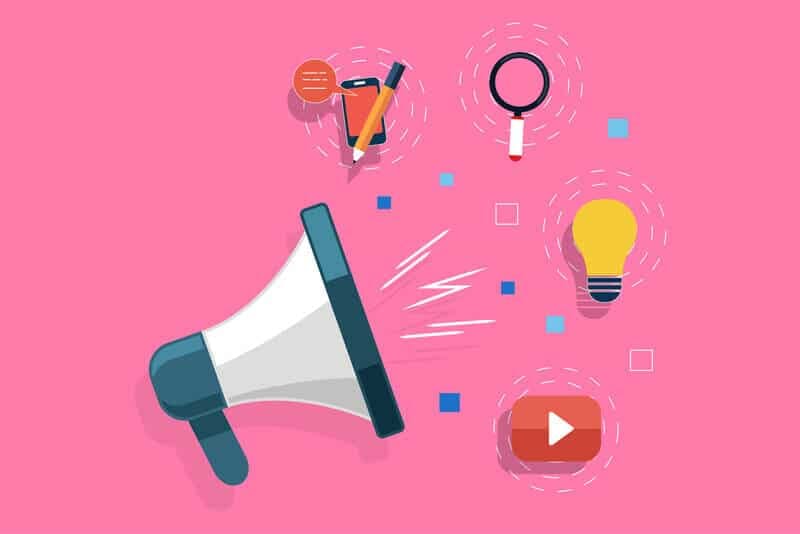 Marketing your brand is an essential tip you should be doing. Use targeted social media platforms to reach your customers. Create a blog and publish content like – web development tutorials/web development how-tos. Also, write about web development trends as they are engaging.
It's mandatory to build a portfolio online. List the web development technologies you have expertise in. So it's easy for clients to decide what to expect.
There are many websites where you need to showcase your work. Commit to using platforms like Pinterest to show off your work. In this manner, you gain more exposure and more leads also. Some great examples of this website would be dribble and Behance.
10. Advertisements
I had to list this finally. Advertisement is very beneficial for getting more clients. If you have a budget, then start advertising campaigns on different platforms. Advertisement can get you the maximum exposure possible.
It is optional if you are just new in the industry. After you get a few clients, you can plan your campaigns and keep a budget for the same.
Final words:-
These are just a few tips on how to get web design clients. Suppose you haven't already worked on any projects yet. Then build some web development projects for practice. By doing all this mentioned above, you'll start getting clients. And in the process of doing so, you will come up with a strategy that works for you. I hope it helped you. If I missed something, then write within the comments.
Also Read: