Many entrepreneurs planning to create a start-up company should consider a few things before jumping headfirst into it. While e-commerce platforms offer immense help in starting your business, there are certain things that you need to know and do to ensure the success of your venture. Here is a list of things to do before starting your eCommerce business.
Top elements to focus on before you launch your eCommerce start-up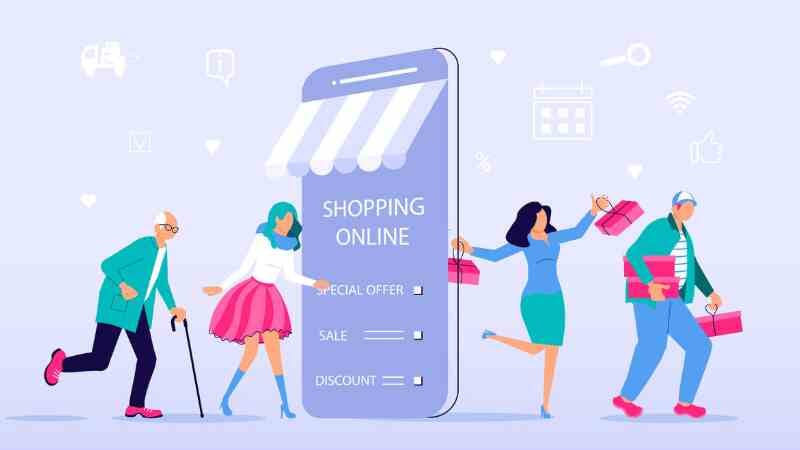 Before you start an eCommerce business, you have to consider many things. Out of which, you need to pay close attention to types of eCommerce business models, plans, and strategies. Because choosing all these things will help you kickstart your journey in the eCommerce industry effectively and take it to new heights.
Now, here we will share with you some of the essential eCommerce tips that will make the process of establishing your eCommerce business hassle-free.
1. Initial research and market strategies
If you plan to open an e-commerce website, then research the market. The research will give you a broad view of your main competitors, the market size, and the taste and preferences of your target customers.
Numerous e-commerce websites cater to several niche areas. Therefore, it is vital to do the initial research to understand what to sell, whom to sell, how much to sell, the profit margin, et cetera.
2. Your USP
With so many e-commerce start-ups vying for the attention of the same crowd, you have to offer something unique to your customer to stand out. You have to devise your product's unique selling points carefully.
Offering something common in an oversaturated market will not help you attract more traffic to your website. That is why you need a highly innovative product that offers some unique value addition to your target audience to attract their attention.
3. Choose your sourcing partner.
It would be best to choose a reliable supplier for the goods you want to sell through your e-commerce website. Ensure that the supplier has a good reputation in the market and has been operating for a long.
We suggest having at least two suppliers for each of your products.
4. Obtain business permits and licenses
To do any business legally within your city or state, you must obtain business licenses or permits from relevant authorities. If you have established your e-commerce store as a sole proprietorship, you do not need to register your e-commerce store.
However, you need to register your business and obtain an operating license for other business types. You may also need to acquire a local operating license from the municipality where your business is registered.
While generally, e-commerce stores are not subject to a rigorous licensing process as a brick and mortar store, it would be wise to check with your state or local government authorities.
There are certain types of online e-commerce stores that require a host of licenses and permits, such as:
Professional and trade licenses.
Sales tax permit.
Health, safety, and environmental permits.
Signage permits.
5. Choose the best eCommerce platform.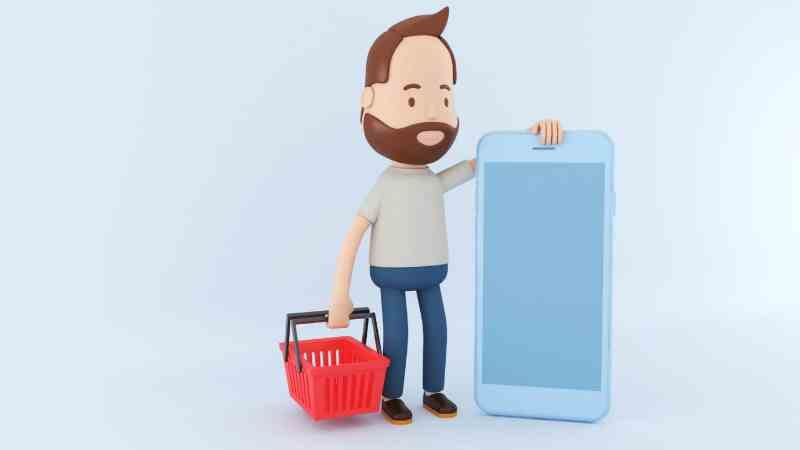 An e-commerce platform offers you the most economical and effective way to launch an e-commerce store. Therefore, you should carefully choose the e-commerce platform by comparing the popular ones in the market.
To choose the best platform for your eCommerce store, you must compare the front end, dashboard, merchant view, and admin of the top eCommerce platforms.
In addition to these, you must also check the features of these platforms. And select one that offers you those features that are critical for your marketplace.
Some of the important e-commerce platforms are as follows.
BigCommerce.
Magneto.
Volusion.
Salesforce Commerce Cloud.
WooCommerce.
3dCart.
Shopify.
6. Setup store
After you have finalized the platform, the next step is to set up your e-commerce store. While the e-commerce platform will help you in this regard to a great extent, you have to give your input in creating banners, logo images, and others.
In addition to this, you also need to figure out the following.
Selecting the domain name.
Choosing e-commerce technologies, you will use.
Selecting the development team.
Selecting the marketing team and strategies.
Designing the website.
Posting good content on the website.
Testing the website to see whether everything is running flawlessly.
Deployment.
7. Payment provider
Providing a safe and secure payment option is vital for the success of your e-commerce store. To do this, you can offer your customers a wide range of prices that include
ApplePay
PayPal
Amazon Pay
Stripe
Square
Venmo
Credit card
Debit card
Digital wallets and many more.
You must include all the popular payment options in your e-commerce store.
8. Effective marketing
Once you have your e-commerce store up and running filled with high-quality products, you need to attract the attention of your target audience through effective marketing.
If you know about your target audience, you can tailor your marketing campaign to suit them. It would help if you chose the right SEO strategy to ensure more traffic to your website.
If you are new to online marketing, then we suggest that you hire the services of a digital marketing agency to do it effectively.
Some of the effective digital marketing strategies include the following.
Social media marketing.
Influencer marketing.
Content marketing.
Viral marketing.
Retargeting ads.
Conclusion
We hope you understand all the essential things required to start an eCommerce business. By thoroughly following all these points, you can start your eCommerce business and also make it successful.
Also, Read
Technology Integration In Business | An Overview
7 Benefits of Using Rebate Management Services & Softwares
How To Use MarsEdit 4 | Best Blog Writing Software For Mac
How to Create New Layer From Selection in Gimp
Advantages And Disadvantages of HTML You Should Know