What is the secret to running a successful blog, and why should we use blogs to promote our businesses? Most likely, these are the two most frequently asked questions by small business owners.
How do you make your creative blog stand out in a sea of others? How do you grow your audience and build a following? Here are some of the top creative blog tips and tricks available to help you start your innovative and successful blog. Please pick a topic that you are familiar with and stick to it. If you have any additional suggestions, please leave them in the comments below.
Tops tips for running a Successful Blogs.
1. Be an influencer.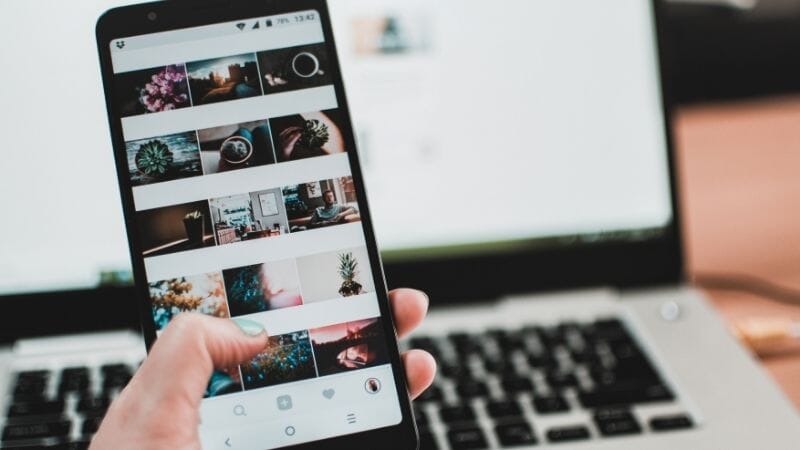 If you're a theatre director, you could write about people in the industry who you admire. You could offer to contribute to influential e-zines or blogs to help raise your profile further. Allow visitors to leave comments on your blog quickly. Encourage as much interaction as you can wherever you can. Be friendly and welcoming to others because people enjoy interacting with one another.
2. Don't bother negative comments.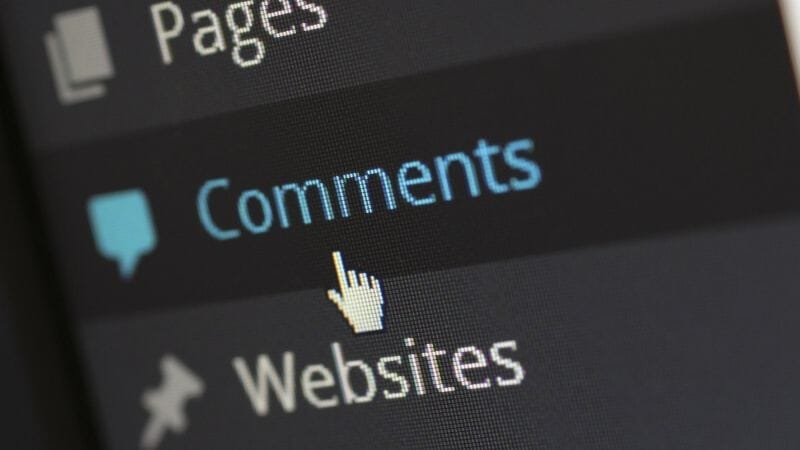 When writing a creative blog, images are essential. Include as many as you can to provide your readers with plenty of things to gaze upon. Make the titles of your articles catchy and search engine friendly. Maintain a straightforward and visually appealing design, and visitors will be more likely to return. Don't be concerned about negative comments – you can delete or respond positively to them.
3. Marketing strategy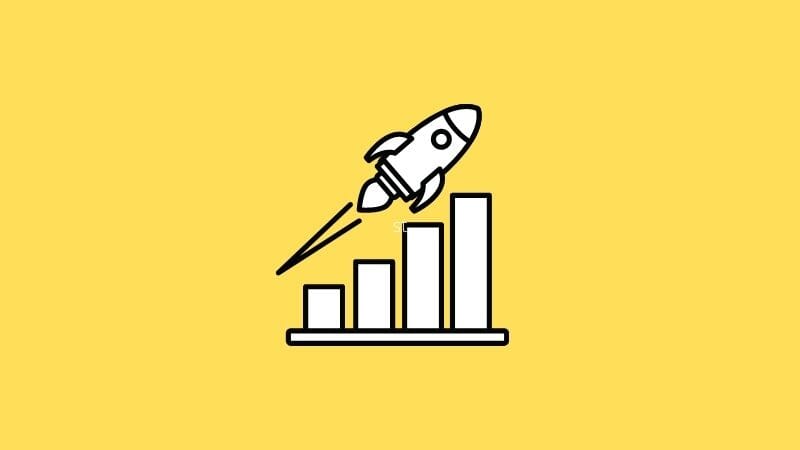 People are more likely to follow individual personalities than follow brands. Remember to include other social media sites such as Twitter and Facebook in your marketing strategy. Connecting these to your blog's RSS feed will ensure that your followers and fans are constantly updated on your latest post. Your analytics will also assist you in calculating your ROI (return on investment). Incorporate the following option into your blog's design.
4. Make right decisions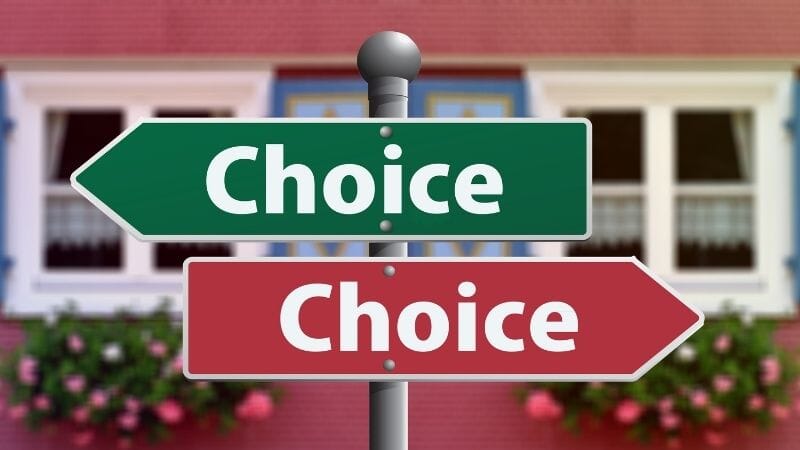 Make sure there are no misspellings and proofreading before going live. There are many blog options today in 2022. You can set up a blog on your domain; it is straightforward with WordPress. Another option is to use an "amateur" blogging platform such as Tumblr or Blogger. Regardless of which option you choose, we recommend that you stick with it and write every day. Some bloggers have low expectations of their abilities. 
Good blogs generate income for their authors rather than their authors' income. If you don't contribute anything to the discussion, you won't succeed.
Conclusion
I hope you liked the article about starting a successful blog. A blog can benefit your company in various ways, regardless of your opinion. It all boils down to knowing what your target audience wants and then giving it to them in an appropriate manner. Maintain your authenticity at all times, as your readers will quickly detect if you aren't being honest with yourself.
You can establish yourself as a subject matter expert in your field by sharing your insider knowledge. Blogging can help you increase traffic to your website and generate leads.
Also Read: