So you want to make money on a WordPress blog. Then only one revenue stream may not be so much profitable to you. You should start thinking of using multiple ways to generate income for your blog. Many monetizing strategies are commonly used today. Combining numerous income streams can boost your earnings.
How can you make money on WordPress Blog?
Everyone uses different kinds of strategies for monetizing their blog. To make a good profit, one should know how to monetize a WordPress blog. You should also find out what works best for you if you are already making some money from your WordPress blog. Then this article will help you to maximize your revenue.
And if you are starting then, this will help you a lot. In this article, I will tell you about the best popular and most widely used strategies that have proven very successful in blog monetizing.
10 ways to make money with WordPress Blog:
1. Premium Content
You can add a section for exclusive content. There can be some membership plans for visitors to access them. This is a good way of converting your visitors into paid subscribers. It can also be a forum page that works as well.
If many people enjoy reading your free content, then it is likely that they can pay you to get something more. Your core audience always wants to support you.
2. Informative Products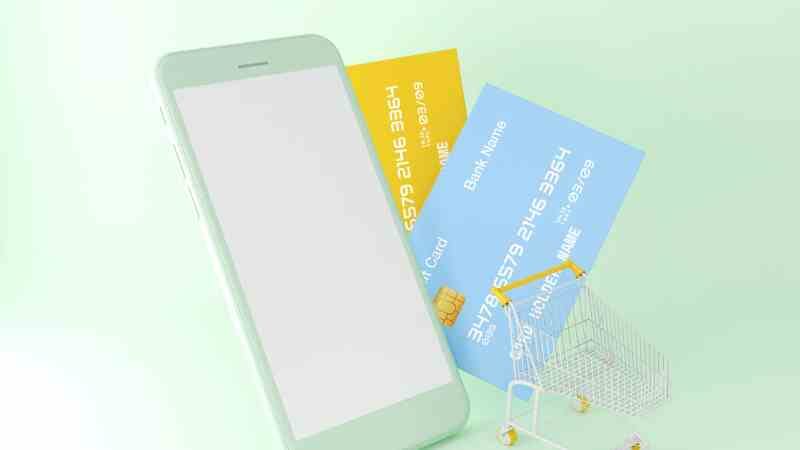 If you are good at making products, then this is for you. Sell your products like eBooks, Audios, Videos, Podcasts, Paid courses. It can be any things from images to themes. You can bundle them with attractive schemes and offers like Black Friday sales, combo packs, etc.
Many websites and blogs earn loads of bucks using this method. For example, an ebook like "how to make money with WordPress".
3.Coaching/Consultation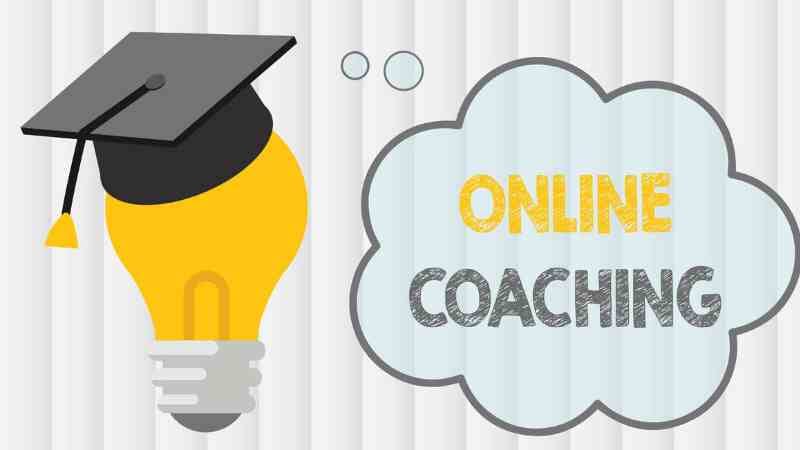 This method requires a good level of expertise. If you are an expert in any area and have good communication skills, that's all it takes to start coaching. There are lots of students out there eager to learn from you. Services like teachable can be beneficial in making online courses.
Consultation is more service-oriented. Service providers can do hourly paid consultation sessions with their clients and customers. You can use skype or telephonic calls for talking to your clients. It also helps in building long-term business relationships.
Also, Read the ten best affiliate programs in India for passive income.
4. Cart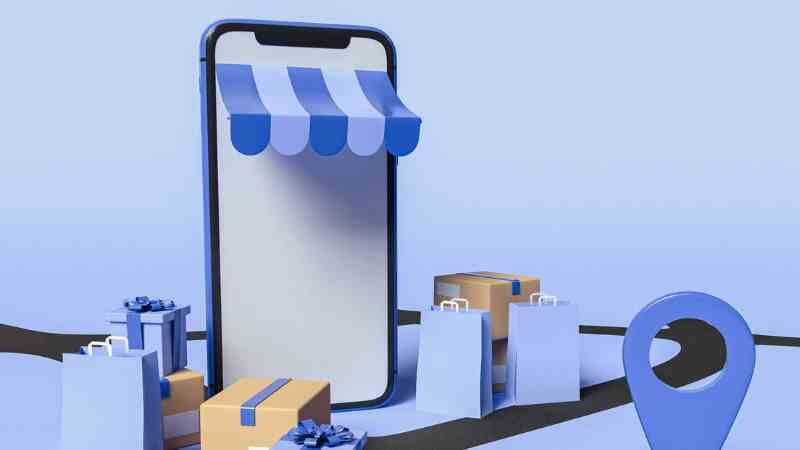 By introducing a small store in your blog or website. It allows you to sell merch or some custom-made items. You can also add items related to your niche to the store. You can use Shopify or any similar platform. They make logistics easy for you.
It may not be very profitable in some cases, but still, you can get some support from your loyal visitors.
5. Affiliate Program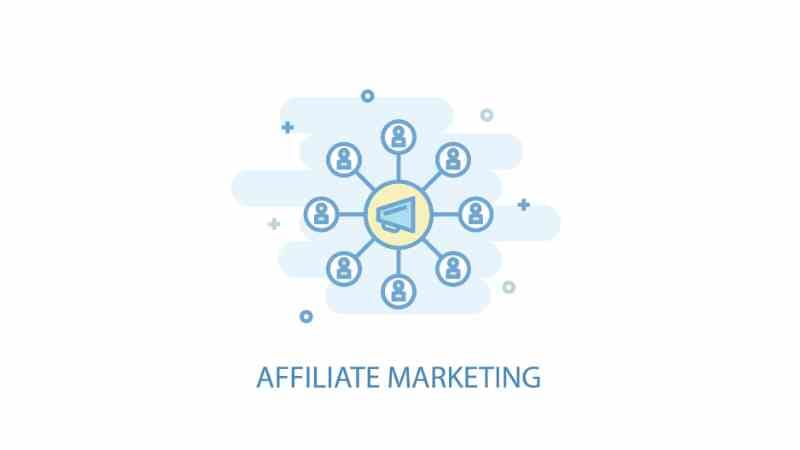 This program is simple: you sell other items and get some commission. All big e-stores have affiliate programs for publishers using your referral link or code. Even platforms act as affiliate networks, making it easier for you to find the right products that convert.
If someone purchases an item, then you get a cut. It is very profitable, and the commission rates vary for different products.
6. Direct Ad sales
Sell ad space in your blogs or website or get sponsorship. This method is very straightforward and very effective. You can either go for In-text add or Banner Ads both work fine. Add an advertising section on your blog so advertisers can contact you.
Find out the best ones with high-paying rates suitable for your website without affecting your blog.
7. Banner Advertisement
You can run an advertising network on your website or blog like Adsense, Tribal Fusion, Clicksor, etc. Some of them pay an outstanding amount to the publishers.
They have many schemes and offers just check them all out and choose the best one. You can also contact directly with the advertisers and set a price.
8. Sponsored/Paid Post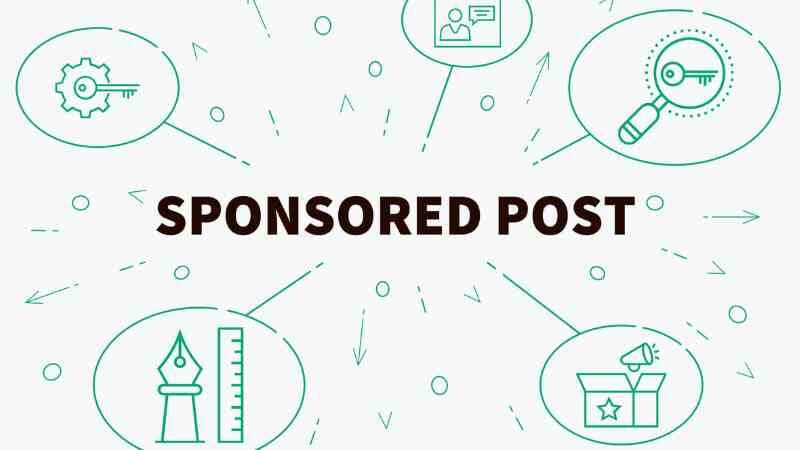 It is another good way to monetize a WordPress blog. You can write paid posts or articles about other products or services. Tons of websites get paid for reviewing products and sites on their blogs. Some sponsors also give you a pre-written post to publish on your website or blog. And they get a backlink.
Websites like PayPerPost has a ton of options on their website. You can check if it works for you or not.
Also, Read Best CPM Advertising Networks for bloggers.
9. Job Boards
They are also a suitable method for making money with blogs. Many popular blogs in different niches have job boards on sites like Mashable. It is pretty helpful as a strategy, and it can also drive plenty of audience attraction to the blog. So it is a win-win.
You can use a subscription model for both recruiters and freelancers.
10. Donation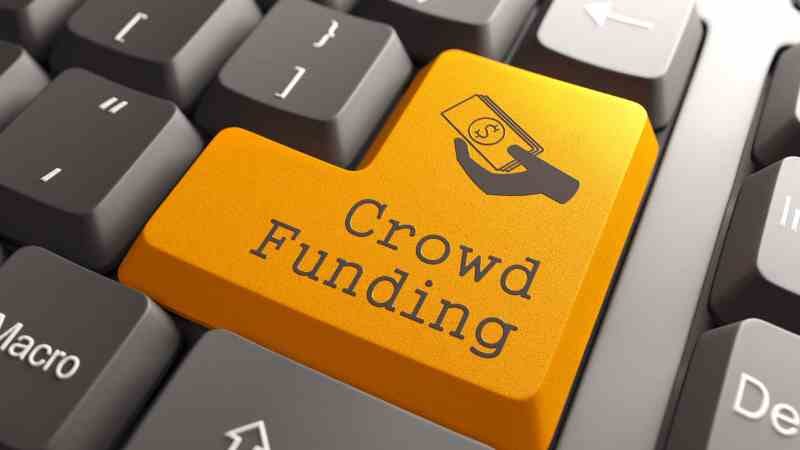 It is not a strategy, but still, many use it. Add a donate button in the blog linked to Paypal. This can only happen if you have a large readers base and are loyal enough to support you. It is a good option if you are working with a non-profit organization.
But here is the catch you should not be using any other income streams. It can't be considered as an income stream for the most part. Still, it can make money on WordPress. Donation primarily works on websites that do not have any other monetization methods.
Conclusion:
I hope you got the idea of how to make money with WordPress. These are the main ones, but there are plenty more. But these seem to be the most profitable. You can use more if this is not enough for you. Lastly, make sure to share this article on social media. If you think I missed something, tell me in the comments. I will be happy to know. Peace
Also Read: