There are plenty of websites like Canva available now on the web. Canva can be expensive for some people and they have some disadvantages as well. When it comes to image editing features or stock photo libraries.
But every tool has its own set of pros and cons. So In this article, I have listed the 15 sites similar to canva for your photos to get to the next level.
15 Websites like Canva free and paid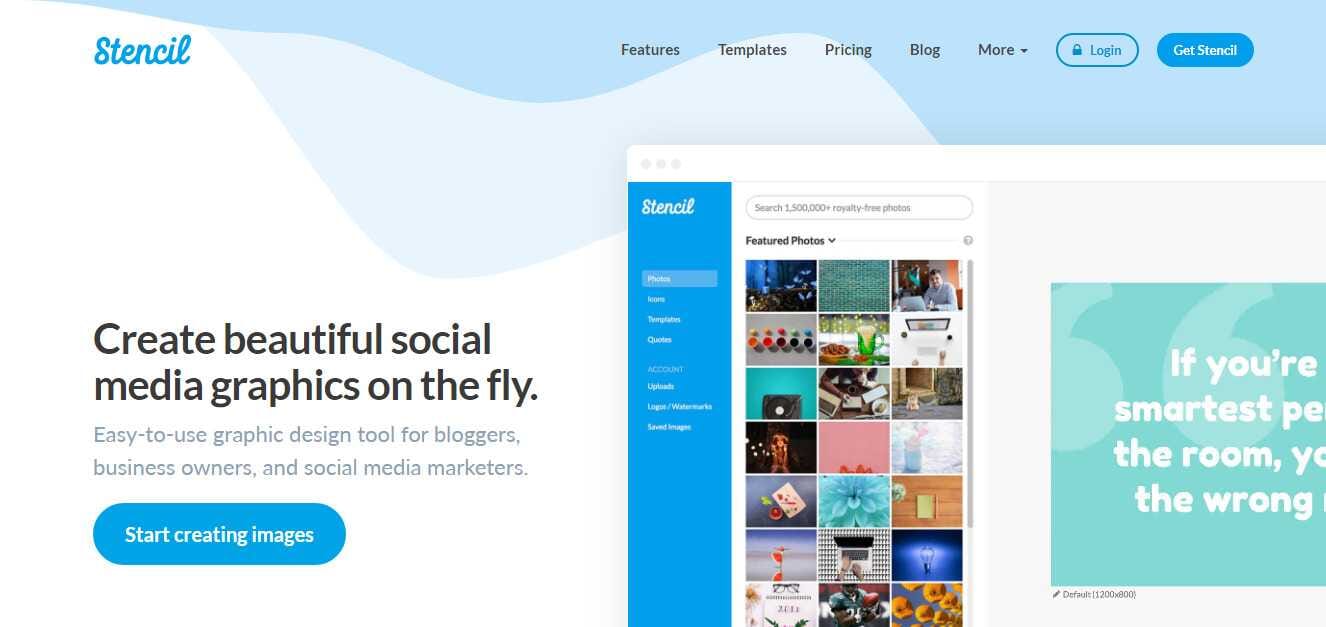 Stencil is an awesome online graphic design tool that is easy to use. An image editor for startups, business owners, and digital marketers. Everything you want for brand promotion is available in Stencil. One of the best websites like canva.
Subscription- Freemium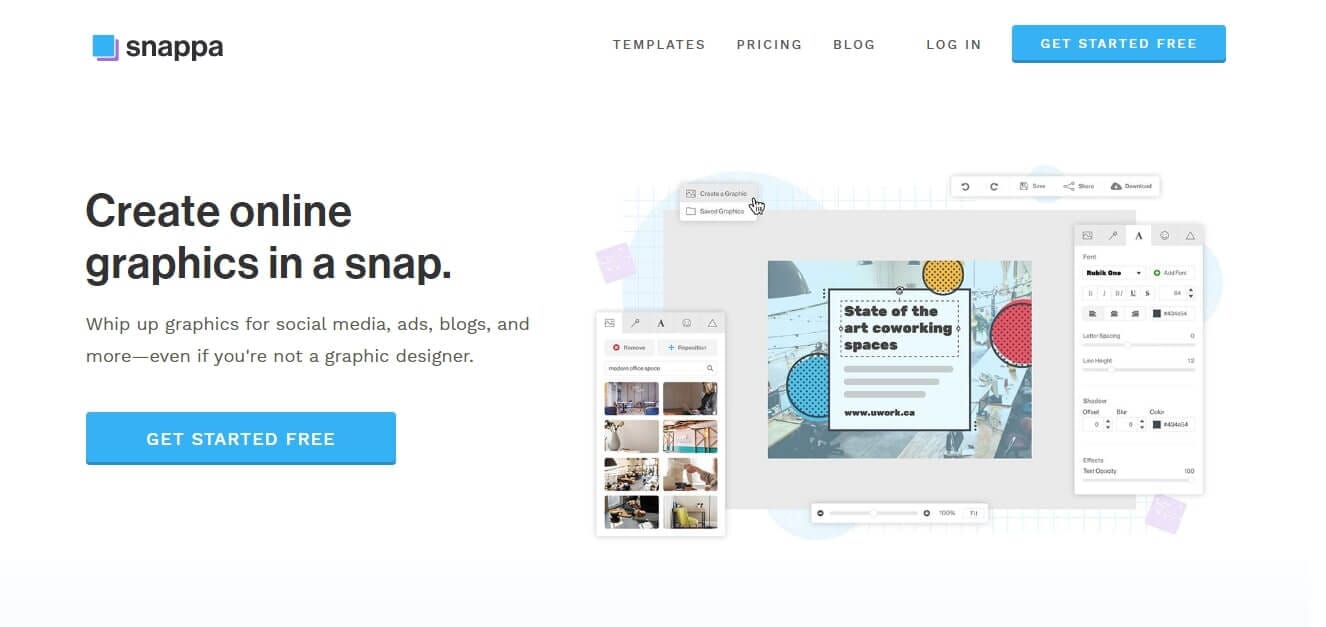 Snappa is a program similar to canva that is easy to create any graphic design online. Design and publish your graphics on social media and blogs easily. Make your photos stand out with professional enhancements.
Subscription- Freemium
3.DesignBold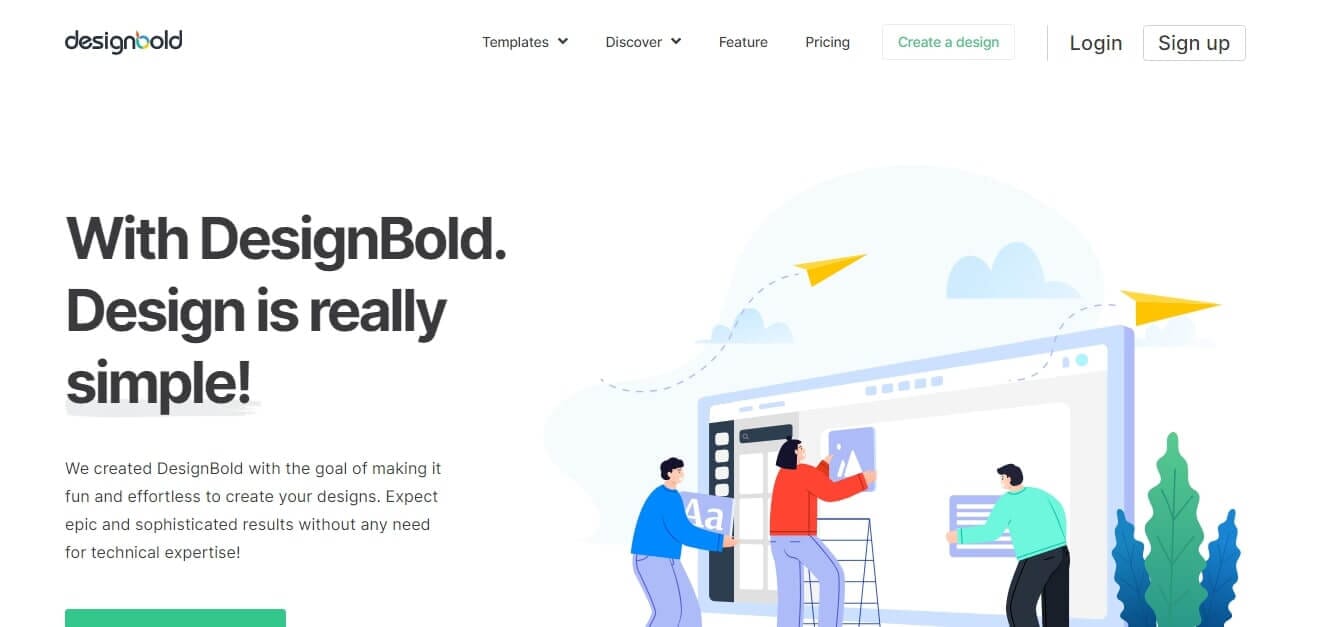 DesignBold is another great tool. Alternative to Canva in many ways. If you love canva then you will love this too. There are lots of features present in Designbold. And a huge gallery of stock photos both free and paid.
Subscription- Freemium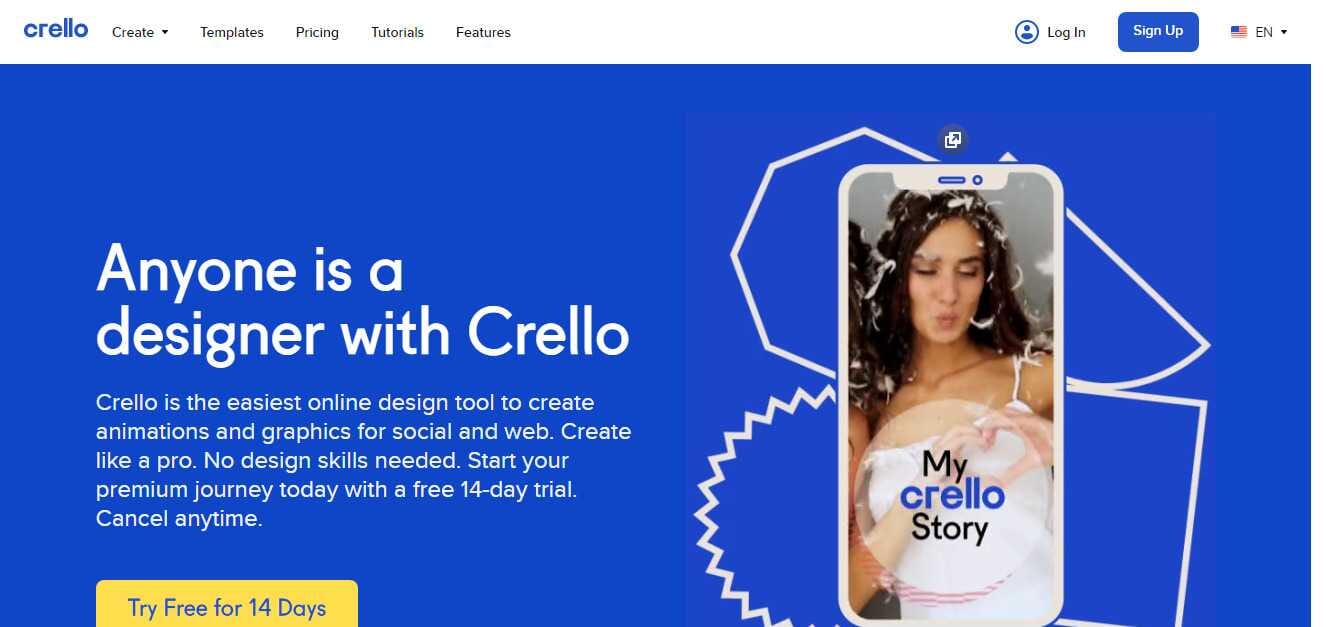 Crello is a new Canva alternative on the market. This tool is great if you are looking for creating animation on the go. It comes with many new and unique templates that you can tweak and create outstanding graphics for your requirement.
Subscription- Premium(14 Days trial)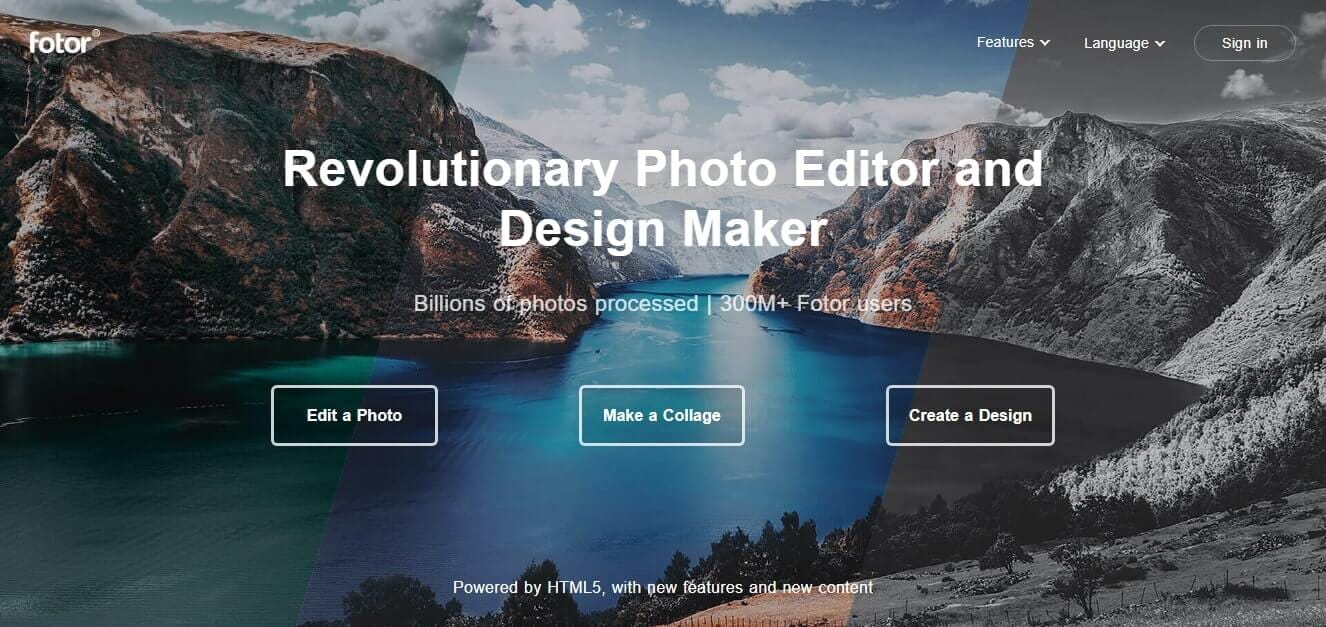 Fotor is an online graphic designing tool that offers a clean user interface just like canva. Everything you want to create can be done in fotor. It also provides pre-built templates for quick design creation. If you are looking for basic graphics this one is for you.
Subscription- Freemium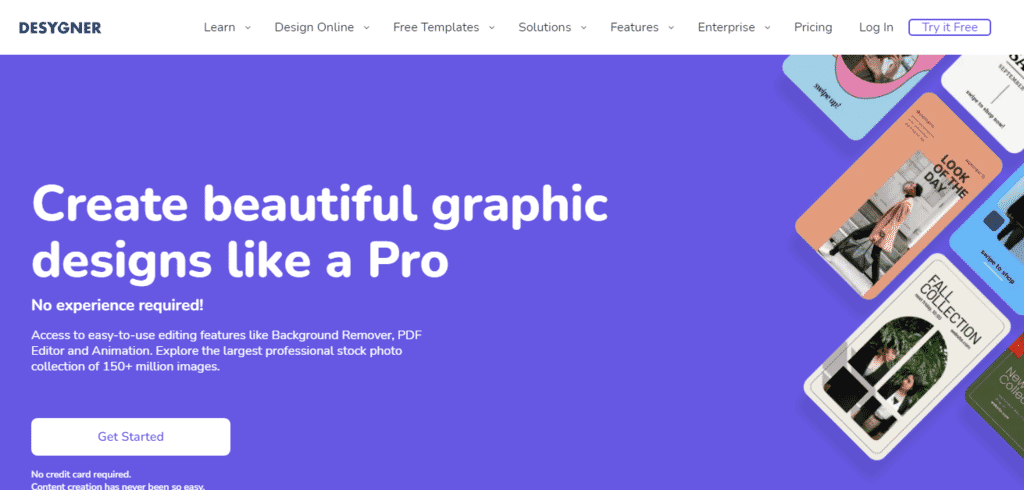 Desygner is a great tool with an immersive library of templates. Templates like social media posts, presentations, banners, and much more. You will also get access to millions of images, vectors, and illustrations for free. It is available on all devices PC, Mac, iOS, and android. You will definitely like this one. Lots of layout formats and templates to work with. It is a must-have tool for businesses.
Subscription- Free and Premium(14 days trial)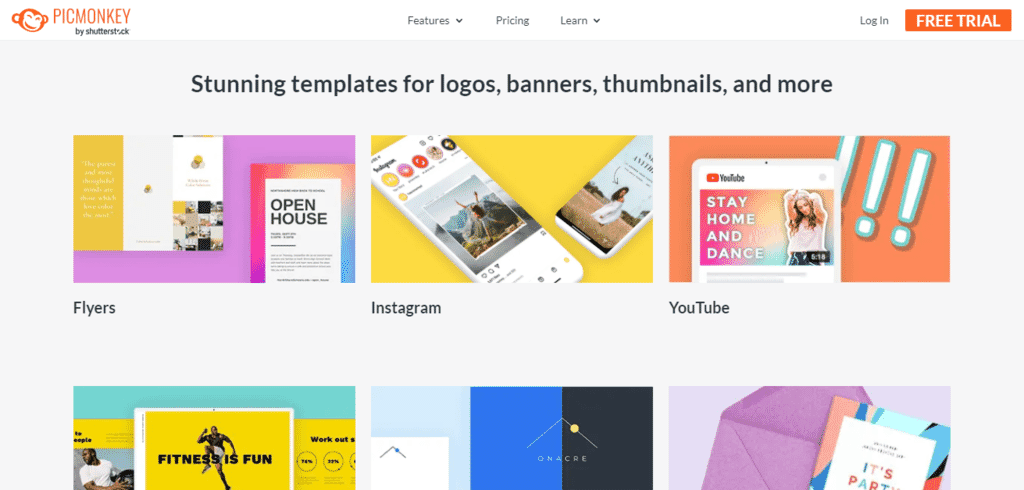 PicMonkey is a great photo editing tool. You can create graphics here too. But it gives more features for photo editing. If you are a photo editor looking for basic touch-ups for your images it will be a good option. You can work with all types of effects like color corrections, exposures, etc.
Subscription- Premium(7 day Trial )
Also Read:- How to monetize your Facebook page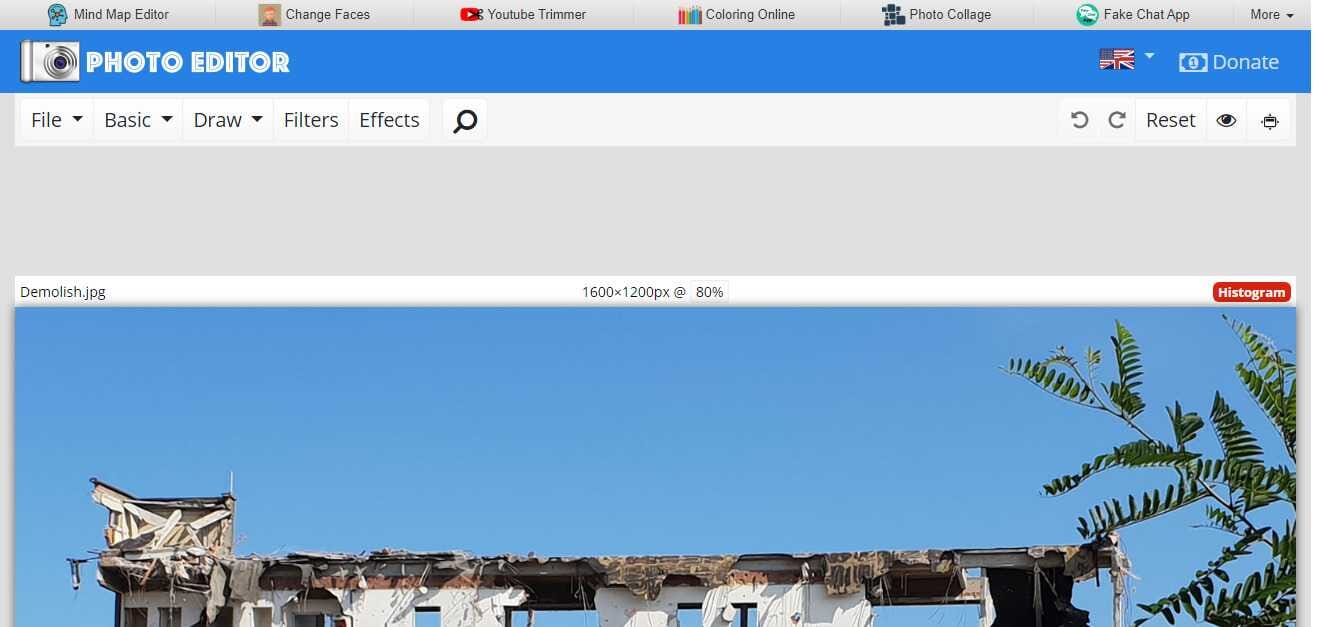 The all-time photo editor. Comes in handy every time you need to edit your photos online. It is a free tool. That is loaded with all features you can imagine. Just like their name, you can get the hint. They support filters, frames, effects, etc.
Subscription- Free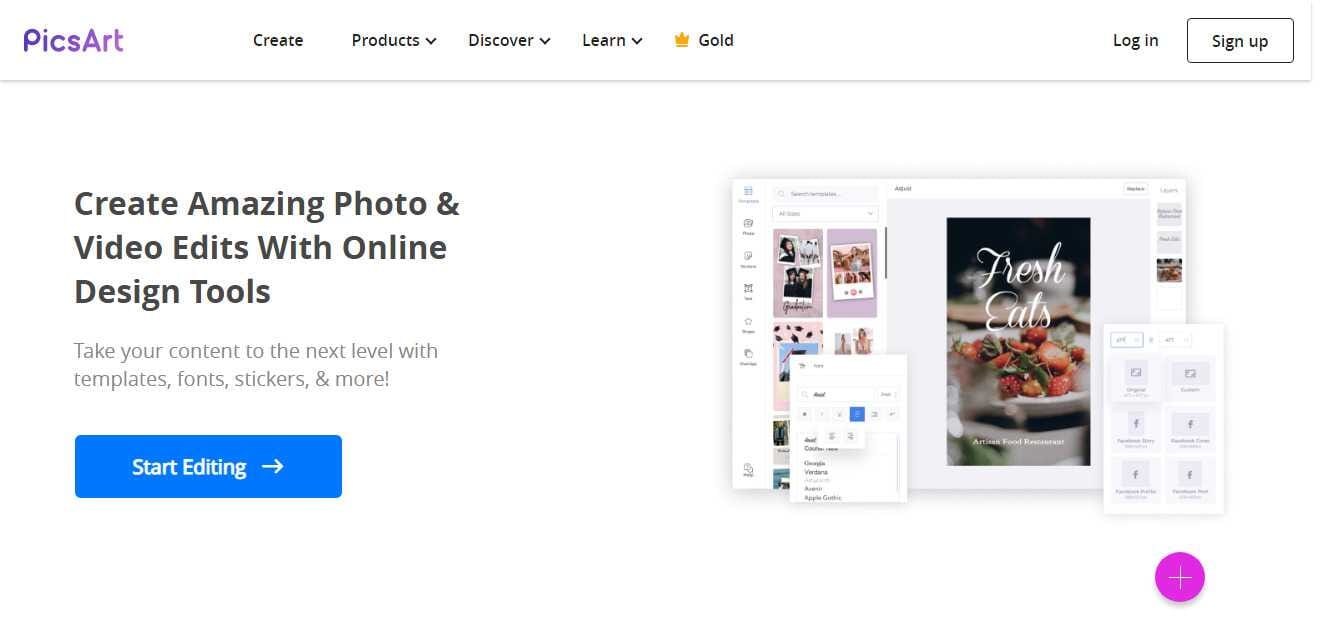 It is also a popular tool for instant professional photo editing. Again more photo editing than graphic designing. If you know a little bit about photo editing then it will be easy to use this tool. You can add multiple layers to your photos just like photoshop.
Subscription- Freemium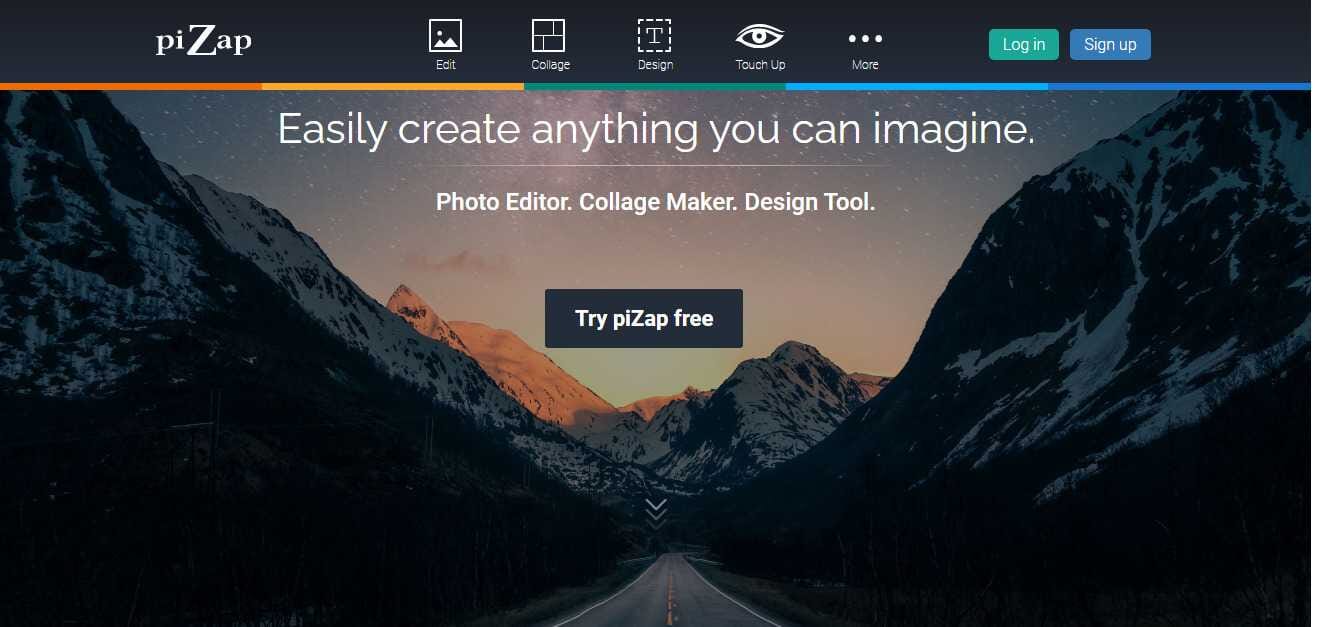 This tool is the easiest-to-use photo editor online stated by its developers. Most photo editing software and tools are not for beginners. And it takes lots of time to learn those tools. So they are trying to bridge the gap by creating piZap.
Subscription- Freemium
11.Funphotobox.com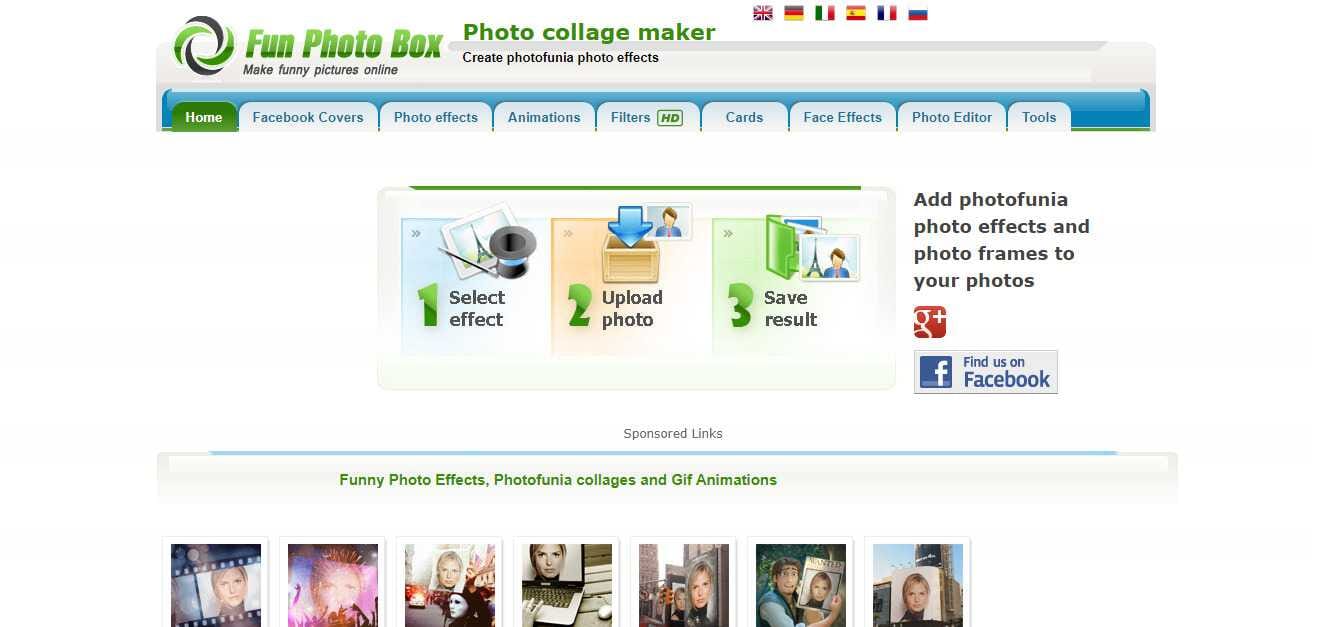 It is a free photo editor online. That has a huge collection of photo editing options with loads of photos. You can quickly edit photos and much more. If you looking for creating funny graphics. This one may be the right one for you.
Subscription- Free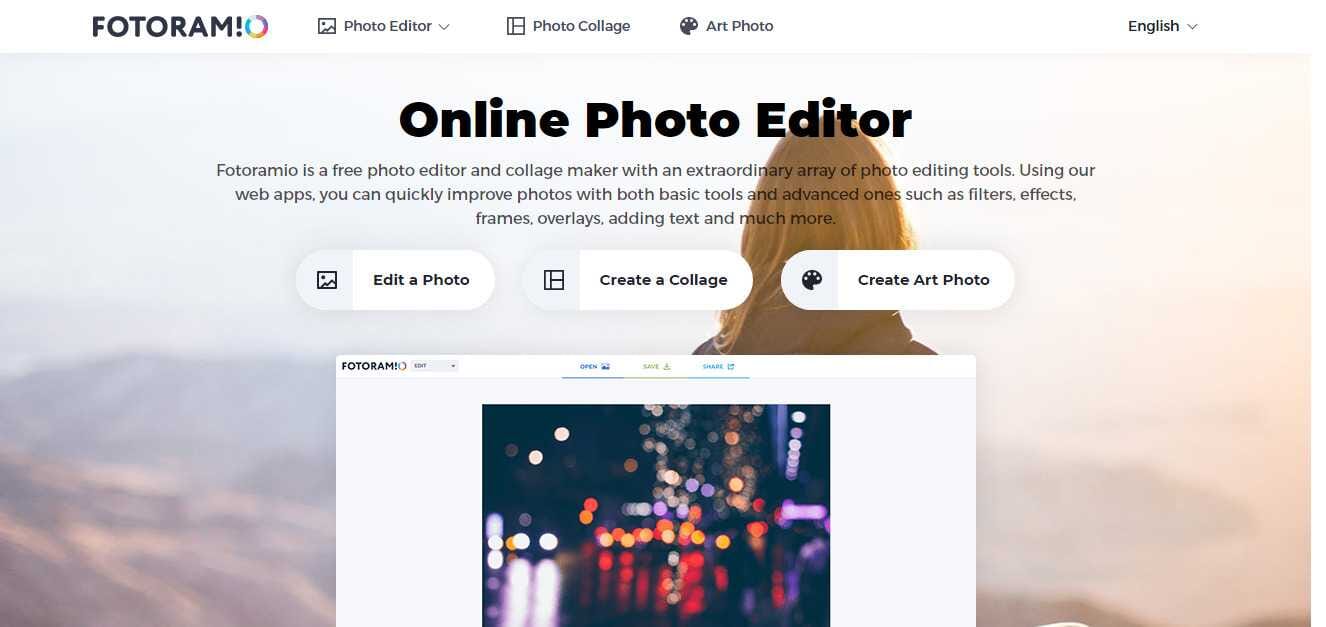 Another basic photo editing tool online with plenty of editing tools such as size, rotation, cropping, etc. It has a library of effects, typography, and filter ready for your use. Many artistic features are present that will give your photos a new look.
Subscription- Free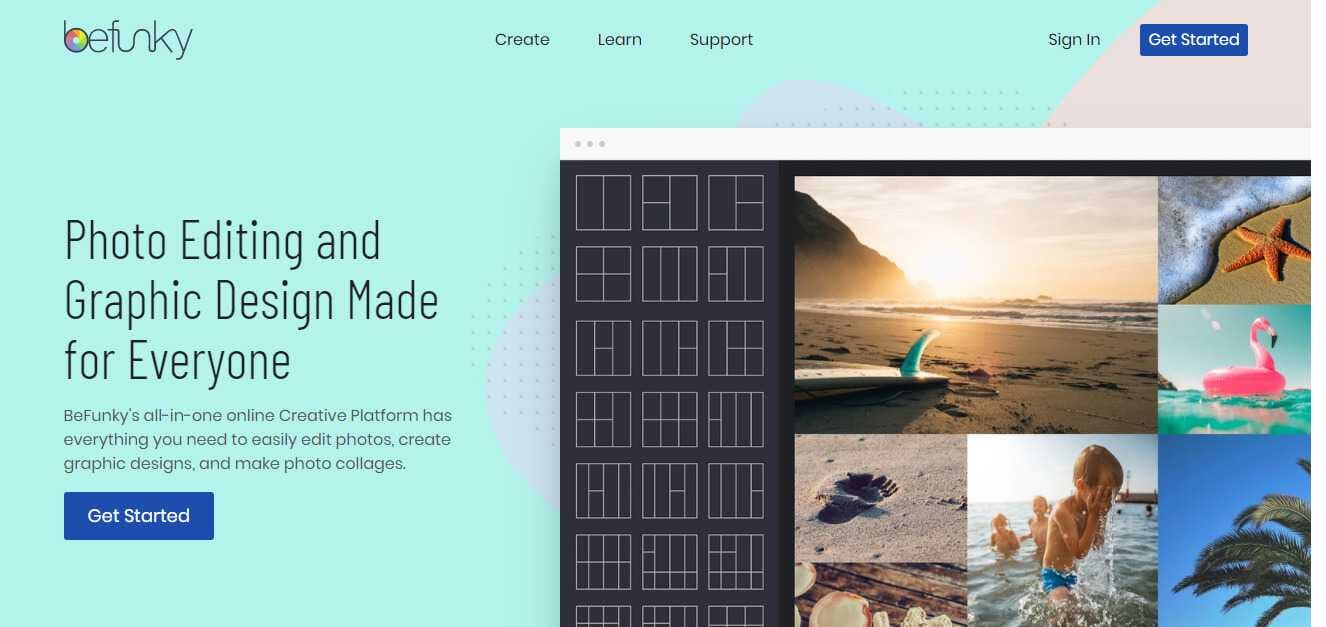 Befunky is also one of the popular ones out there. Making photo editing simple and easy for all. If you are looking for adding an extra flair to your images. You can do that in befunky easily. Simply put it makes your photos a lot cooler.
Subscription- Freemium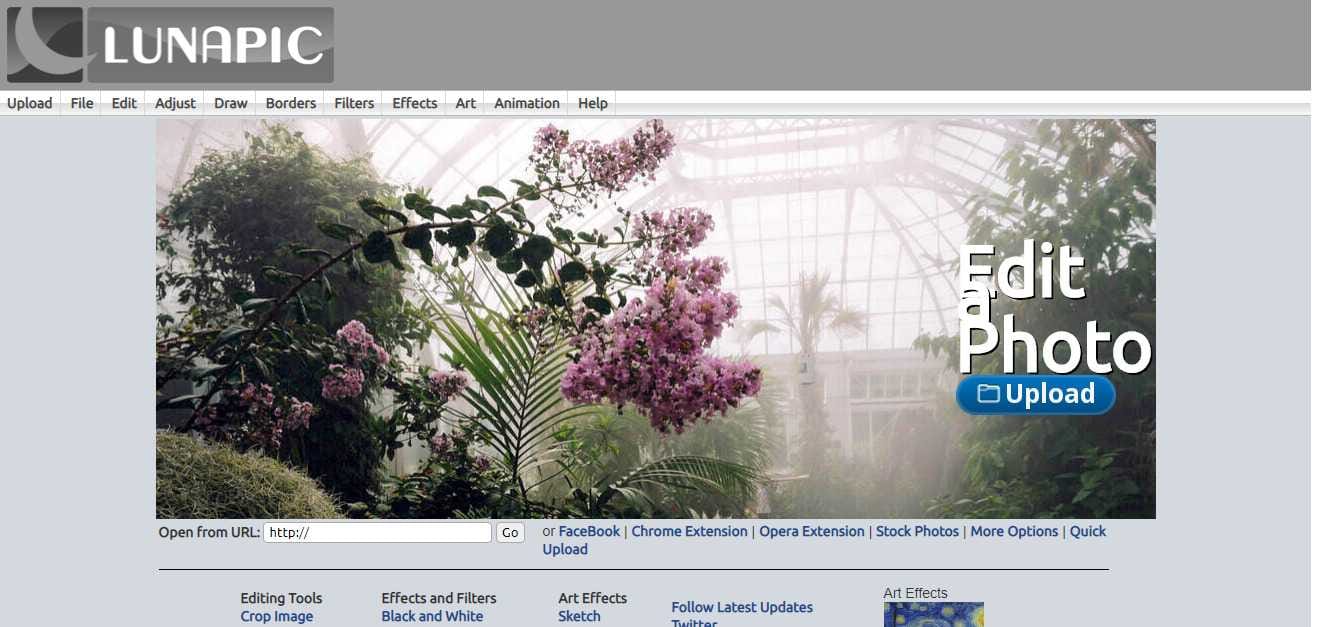 Free online graphics editor used for image retouching and editing. It also has sketch and paint effects available. You can draw, create animated GIFs, and much more. Convert images with different image formats and share them on Instagram, Tumblr, Facebook, etc.
Subscription- Free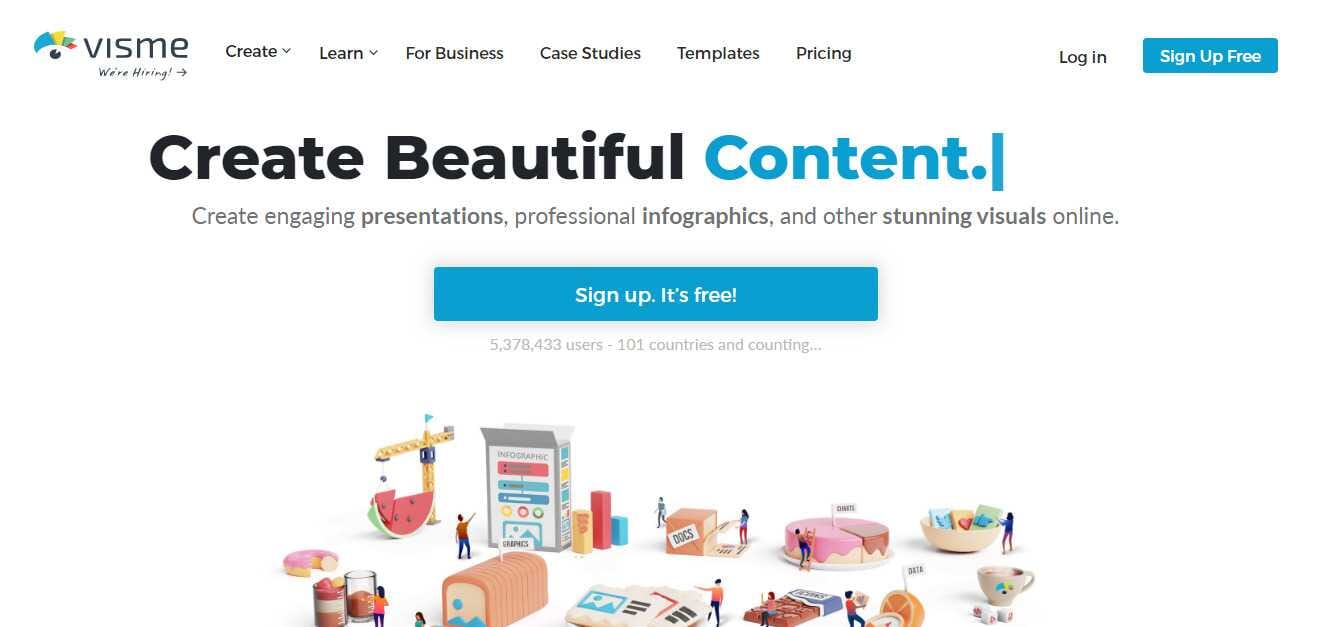 Visme is one of the most versatile graphic designing tools. Almost all leading brands are using visme to create designs. Everything present in canva is present in visme. You can create engaging graphics, infographics, logos, etc.
Subscription- Freemium(Upto 5 Projects)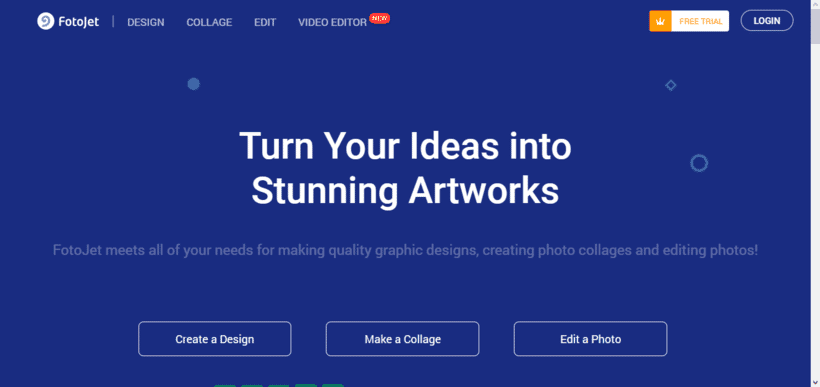 Another great application for your graphics needs with over a million users. This platform allows you to design different types of graphics like brochures, flyers, posters, and much more.
Subscription- Freemium($6.99 per month)
Bonus : Websites like Canva
Piktochart
Placeit
Pablo
Conclusion
All these tools are good in their own ways. It's on you which tool you like. Some have more functionalities than others. Hope you like the article about 15 websites like canva online.  
Also Read: