Have you ever felt like your presentations are falling flat? Like you're not connecting with your audience? Like you're not making the impact you want to make? If so, you're not alone. Many people struggle to create captivating and impactful presentations. But it doesn't have to be that way.
With the help of a professional presentation design service, you can take your presentations to new heights. A professional designer will help you with everything from the overall look and feel of your presentation to the smallest details, such as the font and color scheme. They will also help you to tell your story in a clear, concise, and engaging way. The result? A presentation that will leave your audience inspired, informed, and motivated.
Why hire Presentation Designing Services?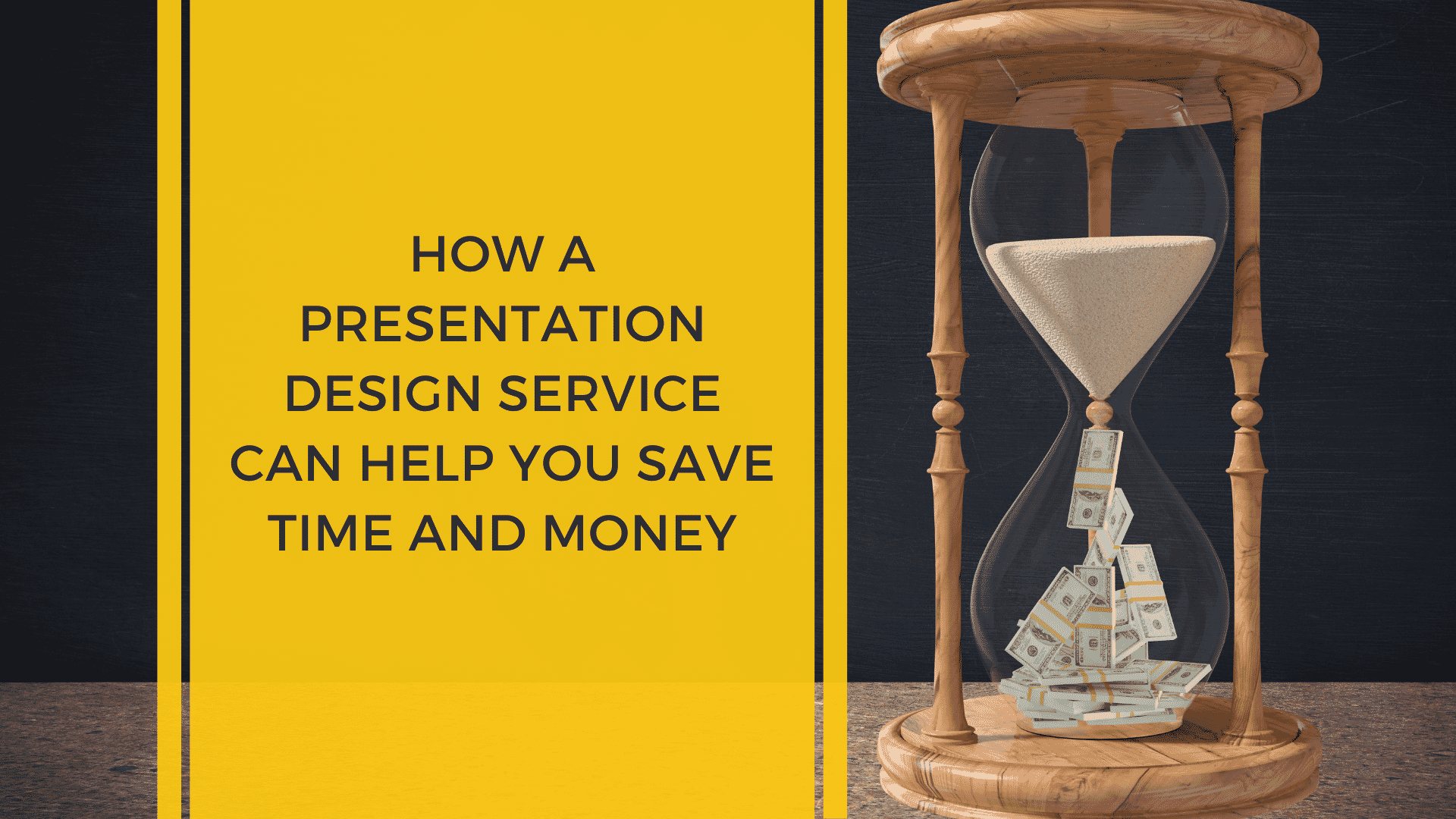 We view each presentation as a chance to make an impact. That's why we prioritize understanding your objectives and target audience, ensuring that our designs are tailored to your unique requirements.
We believe that presentation design is an art, and we combine our creativity and expertise to craft visually stunning and captivating presentations. If you're ready to elevate your presentations, reach out to Designing Services today. They can create a presentation that will leave your audience craving for more.
1. Access to Expertise and Experience:
Professional presentation design services bring a wealth of expertise and experience to the table. Their dedicated designers have a deep understanding of visual communication, storytelling techniques, and the latest design trends.
By working with professionals, you benefit from their knowledge and skills, ensuring that your presentations are visually appealing, engaging, and aligned with your goals.
2. Time and Efficiency:
Designing a presentation can be time-consuming, especially if you are not well-versed in design tools and techniques. Downloading free slides will help you to ease your work. But, hiring a presentation design service frees up your time, allowing you to focus on other essential aspects of your work.
Professionals can efficiently create compelling visuals, layouts, and animations, saving you valuable time and ensuring your presentation is completed promptly.
3. Customization and Branding:
A presentation design service understands the importance of branding and customization. They can incorporate your company's visual identity, logo, color scheme, and fonts into the presentation, creating a cohesive and professional look. This level of customization reinforces your brand identity and enhances the overall impact of your presentations.
4. Creative and Engaging Visuals:
Professional designers have an eye for creating visually stunning and engaging presentations. They know how to select impactful images, design effective infographics, and create dynamic slide transitions.
By leveraging their expertise, your presentations will have a visually appealing and compelling design that captivates your audience and enhances the delivery of your message.
5. Adaptability to Various Formats:
Presentations often need to be adapted to different formats, such as in-person, virtual, or self-paced delivery. A presentation design service can adapt your presentation to suit the specific requirements of each format.
They can optimize visuals for projection, create interactive elements for virtual presentations, or design self-guided modules for e-learning purposes. This adaptability ensures your presentation is effective, regardless of the delivery method.
Conclusion
If you are seeking to create engaging presentations, enlisting the services of a presentation design firm can be an excellent choice. By entrusting your presentation design to professionals, you can enhance your presentations, engage your audience, and confidently achieve your communication objectives.
Consider partnering with designing services to create a compelling presentation that will make a lasting impact on your audience. With their expertise and creativity, you can elevate your presentations to new heights. Don't settle for the ordinary when you can the have extraordinary.
Also Read: