Wondering how to share YouTube channel link on other platforms. If you have a YouTube channel and you want to promote your YouTube videos on different networks such as Facebook, Instagram, WhatsApp. Or you just watched a cool video and want to share it with your family, friends, and relatives, etc. Then keep reading.
YouTube is the biggest video platform and the second largest search engine. That has more than billions of videos watched per day. There are videos for almost everything.
If you are a content creator then just creating videos will not be enough to get more views. Especially when you are channel is brand new. You want more people to know about your YouTube channel.
In order to do so, you have to share the videos on different online platforms. You can promote both ways you can also share your channel link or your video links. By using free or paid methods.
There are plenty of ways you can do this. In this article, I would like to share all the possible ways you can share your YouTube videos. I am sure some of this you haven't tried.
How to share YouTube channel link
Method 1
a) Go to your channel homepage
b) Copy the youtube channel URL from the address bar of your browser
c) The URL as your YouTube channel ID at the back of the URL, random set of characters
Example:- https://www.youtube.com/channel/UCVGhSIRDtww7OvcDtOT4eKQ
d) You can just copy the link and share it wherever you want
Tip: You can also get your youtube subscribe link to get more subscribers to your channel
How to share your youtube video
Method 2
a) Go to YouTube studio
b) Click on the video from the left hand menu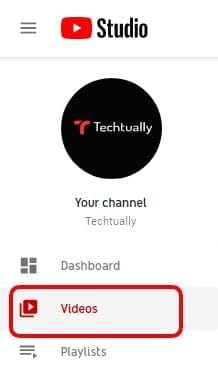 c) Hover over any videos
d) Now click the horizontal three dots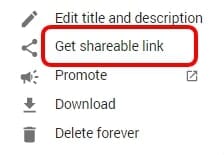 e) You will get a shareable link and you can copy the link to your clipboard.
Method 3
a) In your video watch page
b) Click on the share button just down the video, beside the like, share and subscribe.

c) You will find your short link and you can directly share your videos with other social media platforms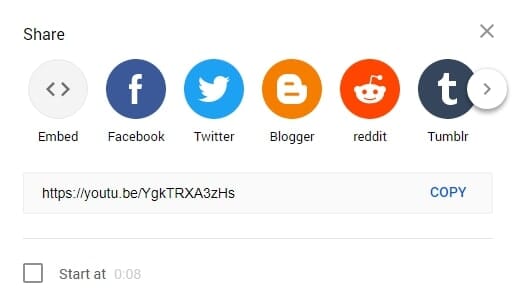 Also Read – How to Monetize Facebook Page with these 8 ways
How to copy your youtube channel link on pc?
As of now, there is no official YouTube app for PC. So you have to use a browser to use YouTube on your PC and the same for Mac. You can copy the URL of the channel link using method number 1. And share it.
How to copy your youtube channel link on an android?
a) If you dont know how to copy url from youtube app, then go to your YouTube Android app.
b) Click on the three horizontal dots under the video.
c) From the popup window click on share.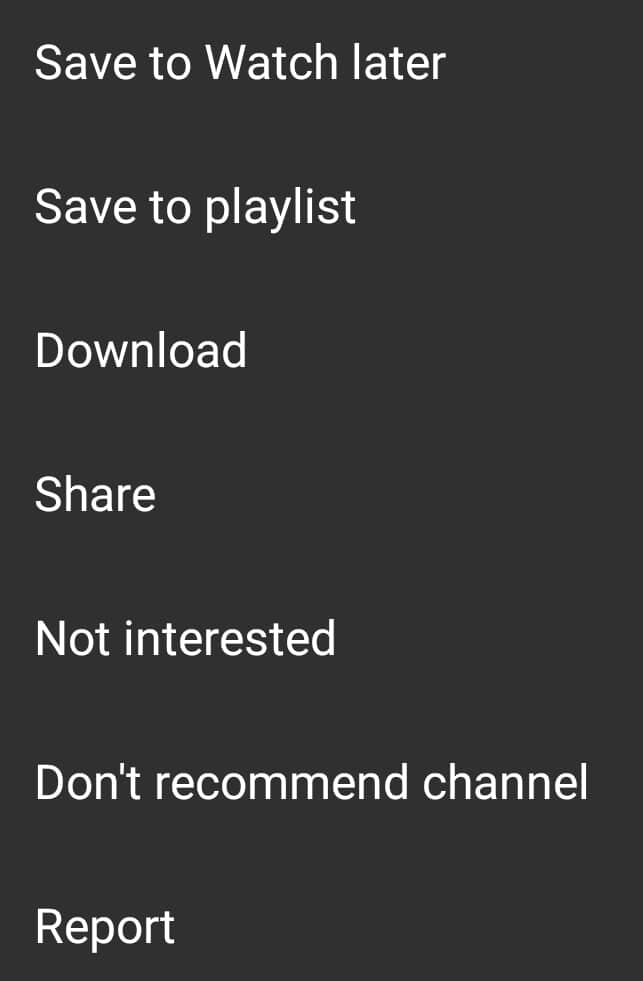 d) You will find shareable links for different places. This is how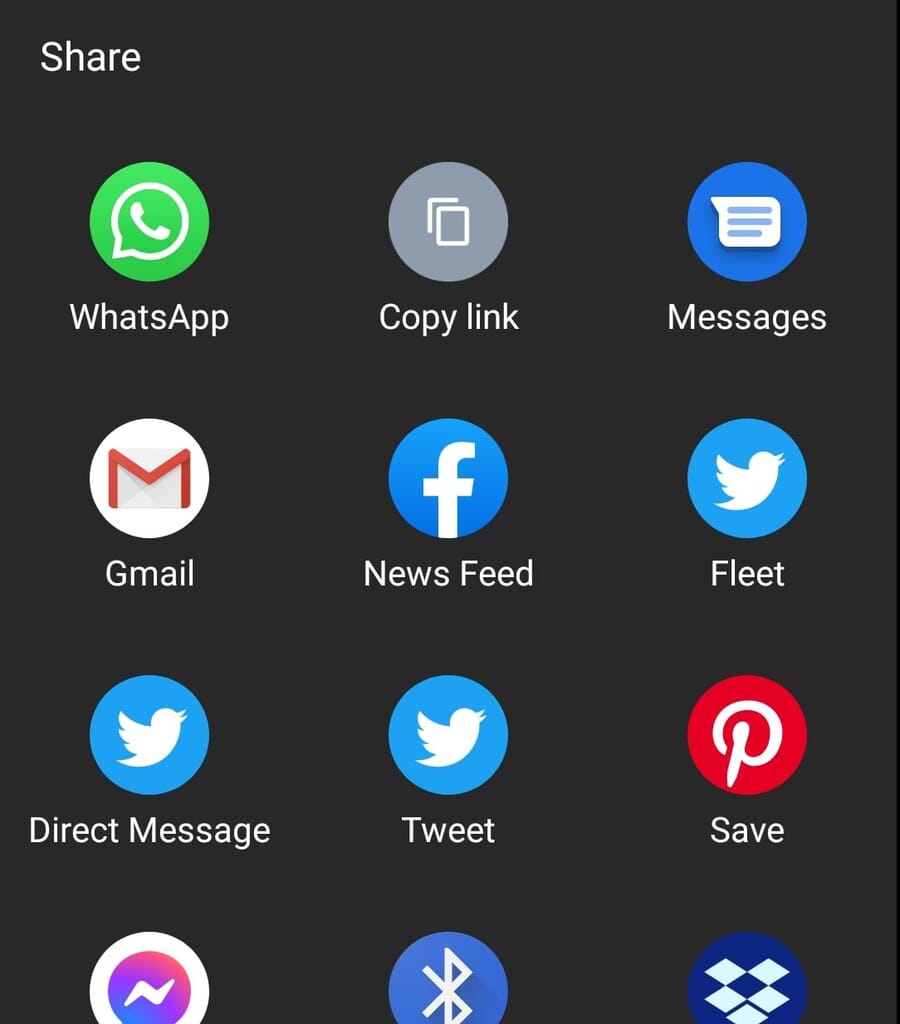 How to share your channel on Instagram
There are two places where you can add YouTube clickable links on your Instagram account. One is your Bio description another one is Instagram stories.
You can also add links to your images and video in your Instagram feed. But they are not a clickable link. Still, your followers can copy the link and visit your channel
If you have an IGTV account. Then you can also add your links in the IGTV bio description
How to share YouTube channel link on WhatsApp
You can use the android sharing tip for this
Easily add links WhatsApp status
Share your YouTube channel links on chats and group chats
Other YouTube video sharing tips
It is good to share your YouTube channel links across all social media platforms. But always remember do not overdo. Otherwise, your links will be considered spam. Your account can even get suspended. Make sure to follow all the community guidelines. Because it is different for every platform.
Final Thoughts
I hope now you know how to share youtube channel links or videos effectively and easily. If I missed out on something then I will more than happy to know. Write down in the comments.  If you know some YouTube video-sharing secrets.  Peace