Search engine optimization (SEO) has become one of the most dynamic areas of digital marketing in 2023. All credit goes to Google's consistently upgraded algorithms driven to improve user experience. These updates also allow marketers to improve their SEO strategy and rank their websites higher on search engine results pages.
Before we delve into emerging SEO trends, let's revisit the SEO basics. The key to improving website ranking is to target the relevant keywords that resonate with audiences. Likewise, website performance and content also impact SEO rankings. Even though these factors are key for optimization, much more goes into increasing rankings. Lately, Google's BERT model has been making waves in the digital marketing sphere. Similarly, local SEO optimization can also make a massive difference to your website. If you are ready to revamp your SEO strategy, look below.
Here are six hot SEO trends that every marketer should know:
1. Local SEO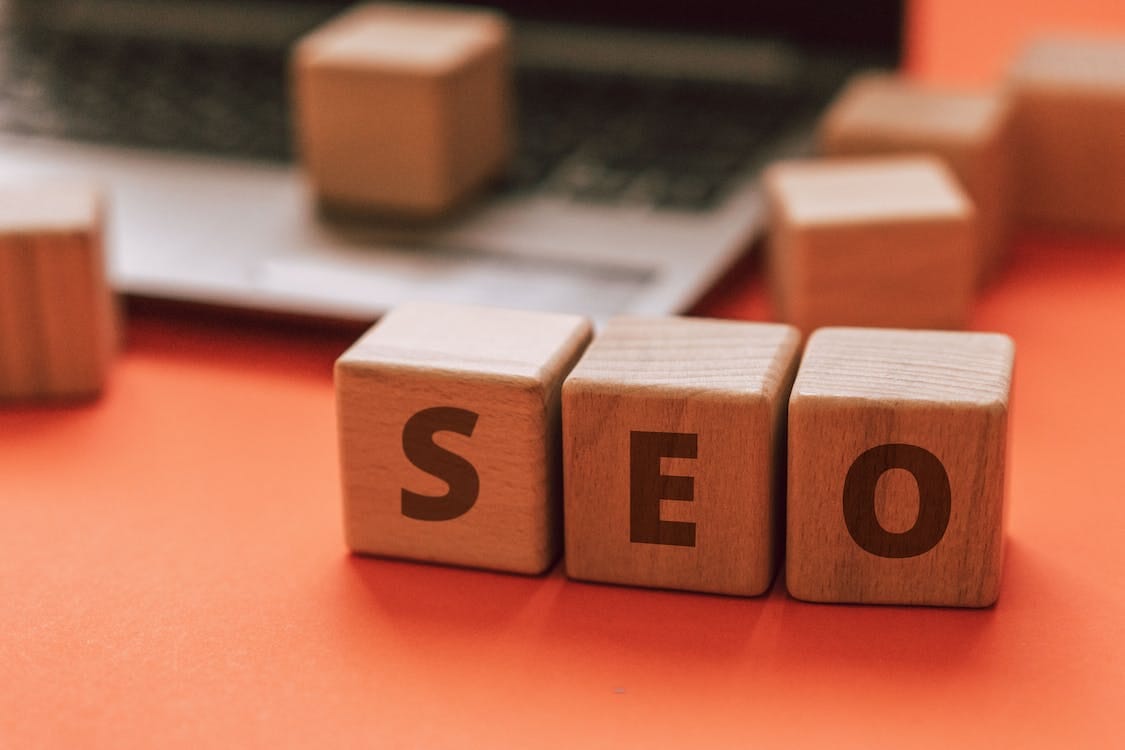 Lately, local SEO has gained much traction in the digital marketing landscape because people search for products and services in their location. Therefore, it is time for businesses to devise new SEO strategies centered around local SEO. For starters, you can target location-specific keywords. If you deal in auto parts, target keywords like 'auto shop near me' to gain maximum traction. Besides keyword targeting, here are a few more tips for local search engine optimization to help your website appear on the top results
Create a business profile on Google My Business (GMB).
Insert schema markup in your business webpage.
Post your website link on local directories.
Update the business name, address, and contact on the website.
Request customers for feedback and reviews, which you can post on GMB.
2. Google's BERT Model
Google's bidirectional encoder representation from transformers (BERT) is the latest update of 2023. It looks into the search intent through natural language processing (NLP) through machine learning tools. The entire update follows a mechanism that adapts to correlations between words in a text. Hence, it is different from the directional models that only read text.
Moreover, this update has made Google crawlers more conversational, enabling them to determine the intent behind a search query. In short, every brand should focus on satisfying the search intent when creating a blog. Otherwise, you will end up losing your audience to competitors. Soon enough, this update will filter content in the Google index to find the most relevant content for every query based on the intent. Here are a few tips if you are ready to optimize content for this update.
Remove wordy content from your webpage.
Be precise with your content.
Create content that answers users' queries.
Curate content around the questions that people ask online.
3. Product Page SEO
Even today, Google prefers long-format content over short blog posts and articles. Therefore, it is time that product pages provide more helpful details on the page.
Firstly, include drop-down menus and FAQs on the product page. It is an incredible way to insert additional content without making it look wordy. Second, add customer reviews and target specific keywords in the reviews to improve your website's ranking. You can also think of other questions users might ask when buying the product.
Does the brand offer free shipping?
What is the return policy?
How to claim a warranty for the product?
Answering these questions will enable you to add additional content to the page. It will provide more informative content for potential buyers, boosting conversion rates.
4. New 'E' in EEAT
A few months ago, Google's popular acronym 'EAT,' which stands for expertise, authority, and trust, got an additional 'E' – experience. Google will now consider the author's experience when assessing the content's quality.
For this, marketers must take a closer look at their content generation strategy. They must focus on topics that resonate closely with their brand. For example, an SEO agency creating content on SEO trends makes sense, but if the blog also includes articles on health, it can undermine the quality. After all, SEO experts don't have the medical experience to speak about health concerns. Thus, start exploring content in your niche.
5. SEO Competitor Analysis
Looking at your competitors is a smart way to shape your SEO strategy. Here, a competitor analysis can be useful.
Recently, Google has started emphasizing industry expertise and 'topic areas' of websites. To keep up, you must look at the thought leaders in your industry and identify what content ranks the best. You can also leverage SEO competitor software to compare your content, backlinks, and domain authority with other industry players. It will give you an idea of where your business stands.
Lastly, analyze how your competitors establish EEAT through on-page and off-page SEO. That way, you can use those insights into your SEO strategy and improve your website's rankings.
6. Semantically Related Keywords
Previously, the entire focus had been on primary keywords. Now, secondary keywords are just as important because competition is rising. Marketers must look into semantic search because Google isn't looking at strings of phrases. It analyzes query context to determine user intent behind the search query. Therefore, start looking for semantically related keywords and keyword difficulty to identify which queries you want to target. Based on that, integrate those keywords into your content.
Furthermore, you can design content to address the semantic search. It will enable marketers to optimize content for different topics instead of focusing on generic keywords. Once your content is ready, use structured data to identify traction on your content. Remember you are writing for humans, not bots; hence, ensure the content is easily understandable by your target market.
Final Thoughts
Today's SEO is dynamic as algorithms continue to update. It has become an ever-evolving marketing strategy that promises to generate leads and boost conversions if done correctly. If you don't know much about emerging SEO trends, this is the time to up your marketing game. Learn about the newest marketing update, watch your competitors, and find secondary keywords to target. Getting hands-on with these SEO techniques will go a long way in building a stellar marketing strategy.
Also Read: