So you want to make a personal logo. Then this article is especially for you. Suppose you are a beginner or intermediate in logo design. Logo designing is part of graphic design. That is used to promote brands and for public identification.
It is a complex process that consists of brainstorming and conceptualizing. Every logo is made for a purpose. Behind every successful business, there is a great logo. Like every piece of art logo design also takes time and patience.
The Four stages of logo designing;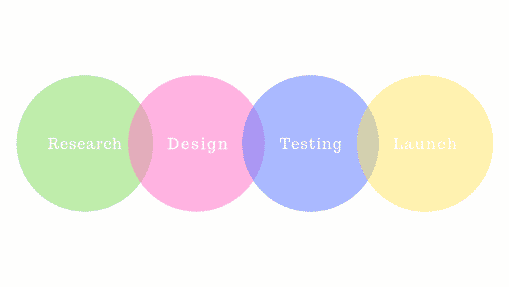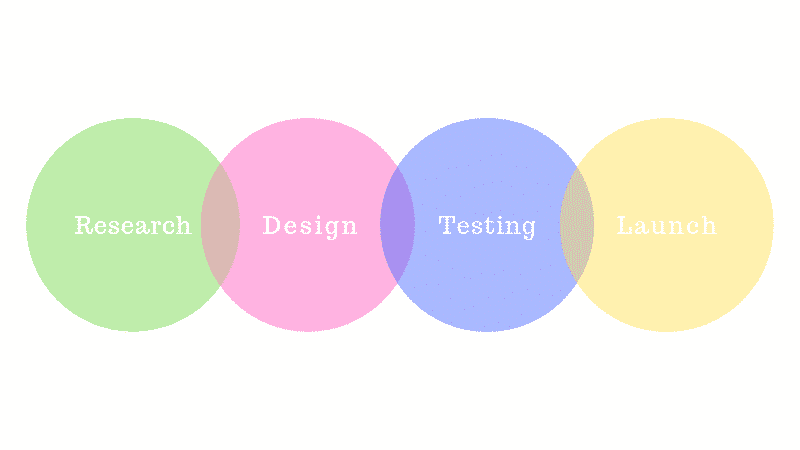 Research
The most crucial stage of any design is research. It involves looking out for personal logo ideas from different design-centric websites, For example, Behance or dribble.
Research takes generally takes a lot of time. Depending upon the brand or visual identity. Basically, it's all about the idea to jump-start a concept. It is also important to research the industry and audience.
Design
Design involves various steps within itself such as concepts, sketches, wire-framing, etc. A creative logo design uses multiple conceptualizations. At least three or four can be used to start the process.
Skills play a significant role in designing. Using the right tools and standards is a must. At the same time not doing so much to lose the visual appeal.
Testing
After the design is completed. Then it is time to test the logo on different platforms. And making different variations of the same logo design. Testing with different image file formats.
Testing is to ensure the longevity of the design. All the elements of the design need to be tested such as color schemes, shapes, fonts, and layouts.
Launch
And at last, time to showcase your creativity. Making a responsive design to perform best on all platforms. And with two color schemes most probably colorful and black and white.
Tips for a creative logo design?
Simple yet effective
The idea behind creating distinctive designs is to keep it simple. Some logos are overdone, too much designing is a no-no.
The effectiveness needs to be there. For the people to remember it forever. There should be a balance in the design for creating an eye-catching logo.
Unique
Making unique logos means making an original design. Logos should be unique in some way or the other. It's good to get inspired by other designers but never copy their logos.
All logos are created in a unique way. A Logo is a visual art that tells a story. Make sure your logos are telling one.
Typography
Another important key factor in logo designing. Type, fonts, and typefaces are half of the logos. Some logos are only based on typography itself.
It is never an easy task to match the right font for logos. Best practices are to compare two or three fonts and choose a final one.
Revisions
Rinse revise repeat again until satisfied with your logos. Like we use to do when we were kids. More revision implies more perfection.
As it is said that " A great design is the one, which has no room for improvements".
White space
Whitespace is necessary for any logo. It gives the design appeal to the human eye. It makes it easier to understand and reorganize.
On the other hand, whitespace can be used to create different hidden meanings. Many big brands used this technique to create an illusion.
Shapes
Shapes should be restricted to just geometric shapes. You should never fear to think outside the box. This is where creativity comes into play. This clearly tells about the versatility of the logo designer.
Colors
Choosing the right color makes the design pop. Every industry has a specific color that goes perfectly with the design. So make sure to go with the pallet that is suiting the business needs. Two-color or three-color pallets are good to go.
Conclusion
I hope you get an idea about how to create a personal logo. Make sure to drop a comment if you like it. Peace✌