The protection of patient privacy and HIPAA compliance must be a top priority for healthcare firms, with staff playing a crucial part in upholding standards. Giving staff members the authority to carry out this duty helps promote a compliance culture and guarantee patient data security.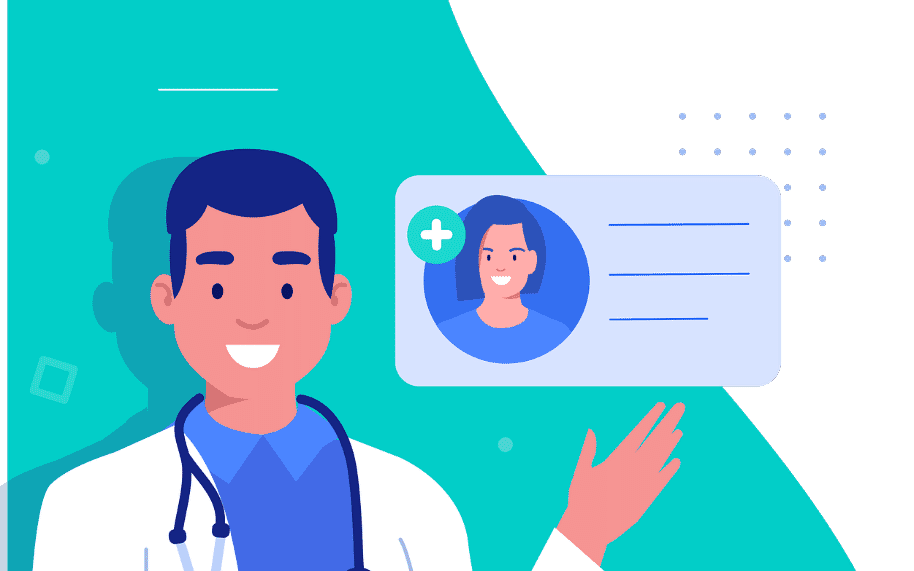 What does HIPAA mean?
HIPPA stands for Health Insurance Portability and Accountability Act, which safeguards patients' private health information. Although healthcare institutions must put in place reliable procedures and protocols to ensure compliance, staff members can also help ‌stop HIPAA infractions. This article looks at how staff members can be crucial to protecting patient privacy and stopping infractions.
Employees can harness their power ‌to protect patient information and maintain HIPAA compliance through:
Final thoughts
In today's healthcare environment, equipping personnel to avoid HIPAA violations and protect patient privacy is essential. Organizations may foster a culture of compliance and give their staff the training and information they need to protect patient information by offering education, transparent policies, and secure communication methods.
Together, healthcare providers and staff members can preserve HIPAA's core values and guarantee that patient privacy is always given the utmost priority.
Read more: