In this article, I will share some tips on how to improve your search engine ranking positions. Just being on the first page of Google is just not enough. You have to aim for higher positions to get more click-through rates.
Search engine positions are vital if you want to gain organic traffic. Search ranking positions are getting competitive day by day. You have to stand out in the top ten listings to be on the top. SEO today plays the same role as in the very past. But there are a few things that keep changing.
What is search engine position?
Search engine rankings or web positioning are just where any website is positioned in search engines. Doing good SEO can land you on the first page, but you will still have very little traffic. Only the websites ranking for the top 3 spots get the most traffic. And if you are not on the first page yet, then clearly, you have more work to do.
Why is SEO important for search engine ranking positions?
SEO allows you to create a consistency with which organic visits come and grow. Organic traffic will increase if you are consistent in the frequency of good-quality posts on your website.
I have selected some of the best and top methods which can help you with SEO. This is very helpful for beginners, and pros can also use it if they miss something in their blogs or website. Following are the tools that describe well how SEO works for you:
How to improve search engine positioning:-
1.Structure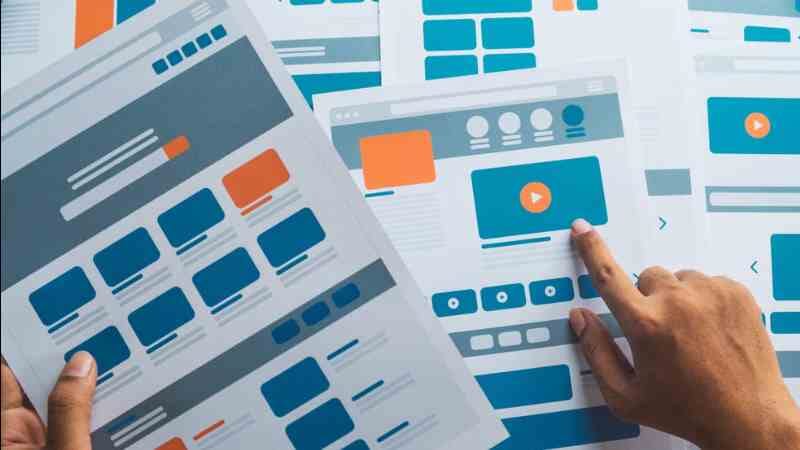 Structure your website layout so that your visitors would find it easy to navigate. Do not make it confusing by adding too much on a single page.
Always keep in mind to design user-friendly layouts. Drop-down menus, images, maps, or links make it look clean. Also, do not have broken links on your web pages. Make sure not to add many widgets and plugins. That makes your website take too long to respond.
2. Responsive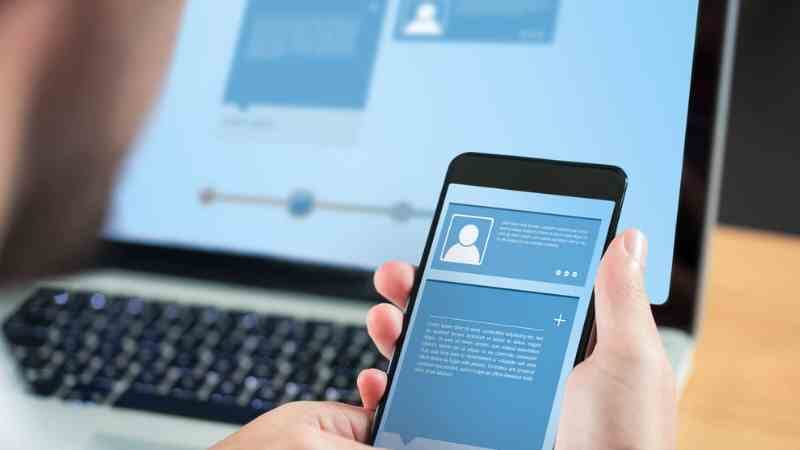 You have heard this a million times, but it's true. Your website needs to be responsive for web, mobile, and tablets. Or you can have different versions for all these devices. That way, you will save your visitors time and data.
Responsive websites are not just an option; it's a requirement. Especially for mobile because more users are using mobile for surfing the Internet. This will also result in you in higher search engine positions.
Also Read:- Search Engine Submission Site List 2021 For SEO
3. Optimized Media
It depends upon the type of your website. It would be best if you considered optimizing your media. You are compressing your images not to take forever to load. And do not use PNG use JPG or any other lite format.
If you use tons of images or videos on your blog, use any CDN services. You can host videos anywhere else and embed them on your pages for videos and other stuff like that. And use your keywords on them in the file name, alt tag, description, etc.
In the beginning, you should post every day. As you keep on blogging, your PR will increase day by day. And search engines will find you easily.
4.Tags
Tags are significant for every post in your blog. Please choose the proper tags for all your pages because they effectively make your post visible to search engines. Make sure to add all your focused keywords and secondary keywords to your blog or website pages.
You can use any tag generation tools online. Check all the popular blogs. You will find all their popular post with good tags in them.
5. Speed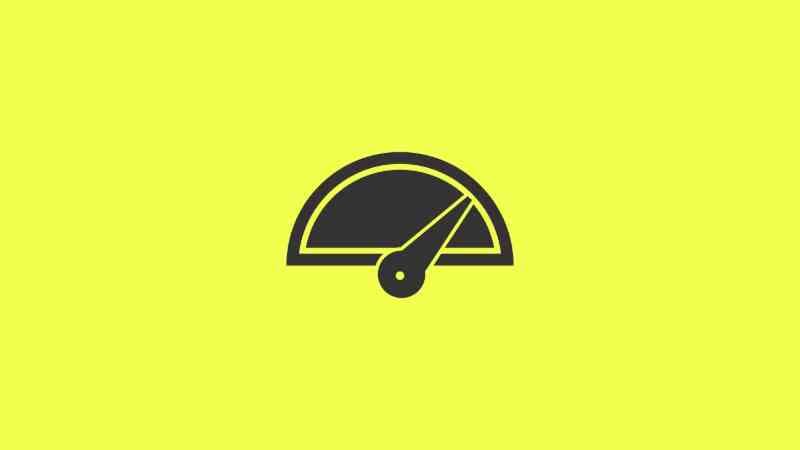 All major search engines prioritize high-speed pages to serve better to their users. Check your page's loading speed and try to keep it under 2.5 seconds. You can use GTmetrix or Pingdom speed test tool for this.
Google has created the core web vitals and made this mandatory for pages to be faster. The core web vitals are primarily consisting three metrics which are LCP(Largest contentful paint), FID(First Input Delay), CLS(Cummulative Layout Shift). Make sure to optimize your website according to these metrics.
6. Unique and fresh content.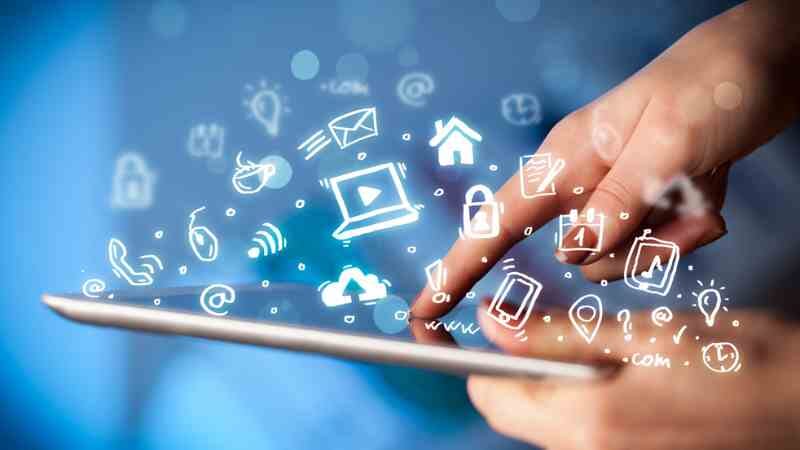 Make your content as unique as possible. Never copy posts from any blogs or website; always write your own. Make sure you are writing a good post with quality photos and videos. Remember to check for plagiarism before hitting publishing. Don't rush; have patience. It takes time to write a good post.
Audit your web pages from time to time to see how they perform. You should improve the low-performing pages. If they are too old it will better it's better to remove them. Stay updated and focus on trends and what's new in your niche to be relevant.
Also Read:- Instant approval directory submission | High PR sites list for 2021
7.Link building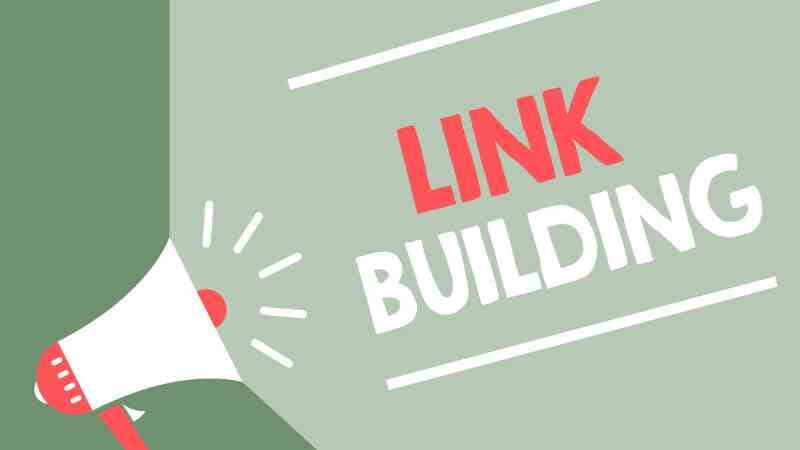 When it comes to link building, I suggest that you think of quality and not quantity. Because every single good link can do much for you than many spammy poor links, they might even hurt your website ranking position.
If you want to create high-quality backlinks, then write guest posts. And publishing on blogs related to your niche builds your website authority. Digital marketing experts at Outreach Monks suggest checking for spam scores and finding poor backlinks, and rejecting them right away.
 You can also check out these guest posting sites. It will help you to maximize your outreach campaign with a little effort.
8.Go Social
Use social media to promote your blog or website. It can also bring some traffic to your pages. Creating social profiles also shows you are a serious business. And search engines see it as a positive signal.
You can also start paid campaigns if you need to. Just create social profiles on the most popular ones such as Facebook, Youtube, Instagram, Twitter, Tumblr, etc. It can help you in traffic and PR.
9. Keywords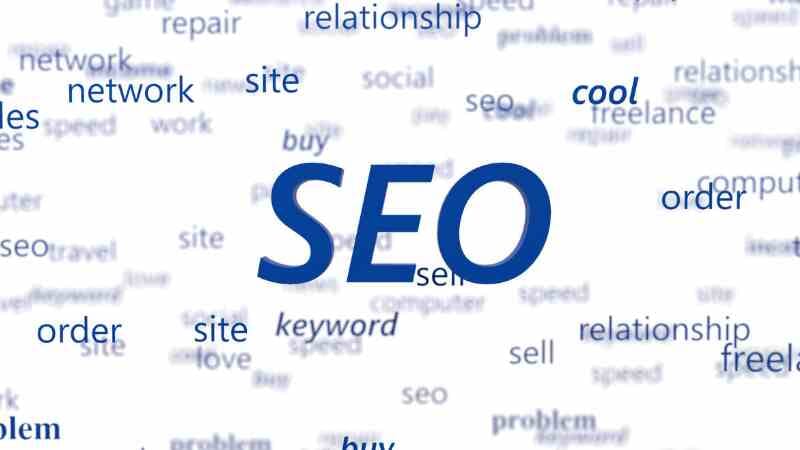 Choose the right keywords for your articles. If your blog is new, make sure to go for fewer competing keywords. Also, select the long-phrase keywords that are easy to rank for. Don't overuse keywords in your articles. Keep it natural do not stuff them.
Make a list of primary and secondary keywords before writing anything. And use those keywords naturally when you are writing. It would be best if you remembered keywords are not enough to rank your higher. It's all about how rich your content is.
10. Beware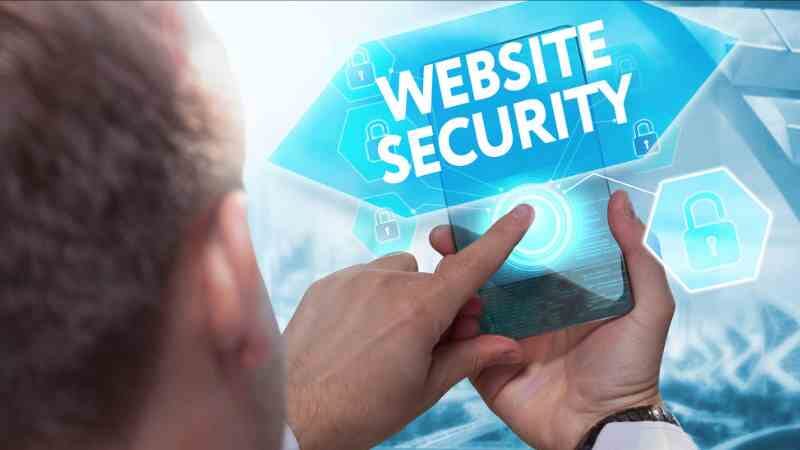 Make sure your competitors or someone is not hurting your ranking. See that no one is making negative SEO attacks on your website or blog. It is a type of black-hat search engine marketing strategy. If you find something suspicious, then take action and resolve them.
Tools to use for higher search engine positions:-
MOZ
MOZ clearly shows erroneous keywords that proved helpful and avoids highly critical words. The Fresh Web Explorer is one such feature that this tool equips you with, and it indeed proves to be a great asset.
It's a combination of several remarkable features to optimize your website to get easily crawled by the search engine crawlers and thus get high rankings in search results.
Moz works on similar keywords and patterns with the same set of audiences. It gives a great idea of how your competition performs as per the keywords used. It also tells you what keywords might work and what won't.
Ahref
It is a handy tool for checking the keywords that gear your website for maximum SEO advantage.
It is one of the best SEO tools. You can pay attention to Domain authorities, Top keywords, etc. It also shows all backlinks to your website and much more.
The keyword tool will help you filter the keyword suggestions and effectively find the most relevant and profitable keywords.
Google's Webmaster Tools (Search Console)
Google Webmaster Tool, a product of Google, is beneficial in crawling and indexing a website. And it gives you proper insights into your website's performance.
You can easily find out the keywords leading traffic to your website and the ones that aren't useful. So you can remove the errors and improve them accordingly. It gives you a basic idea of your website's appearance on the search engine ranking positions.
Also Read: