There was a time when having a website meant having an interface where information is placed just for users to read. Then, it was all about informing an audience by displaying the company information, services, contact details, etc. But times have changed, and what makes a good interactive website now is having an exceptional user experience. 
User experience explained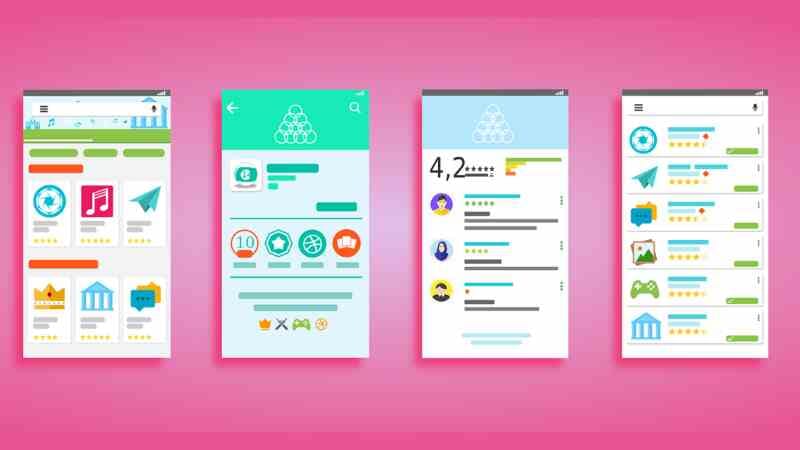 User experience (UX) is the total of users' perception of your website's functionality, appearance, and feel. A user is likely to stay engaged on a visually pleasing, interactive, and responsive page.
New generation folks want web pages rich with relevant and clickable content, designed to provide all they need to interact with your products. UX contributes to how much sales you make. Even when your SEO is good, users may bounce off when their experience with the page is poor. 
Importance of interactive website for better user experience
It would help if you enhanced your web UX to help users find their way around. This is important as it helps them down the sales funnel until they finally purchase. Consequently, a breathtaking UX can mean the difference between low and high sales.
Your visitors need to feel at home right there on the page. They shouldn't have to try to figure out things themselves. Even when an online store sells beautiful high-demand clothes, users may not follow through the process if it becomes too complicated.
Without a doubt, UX should be at the forefront of every web development. So how do you improve yours? 
Seven ways to improve your website's interactivity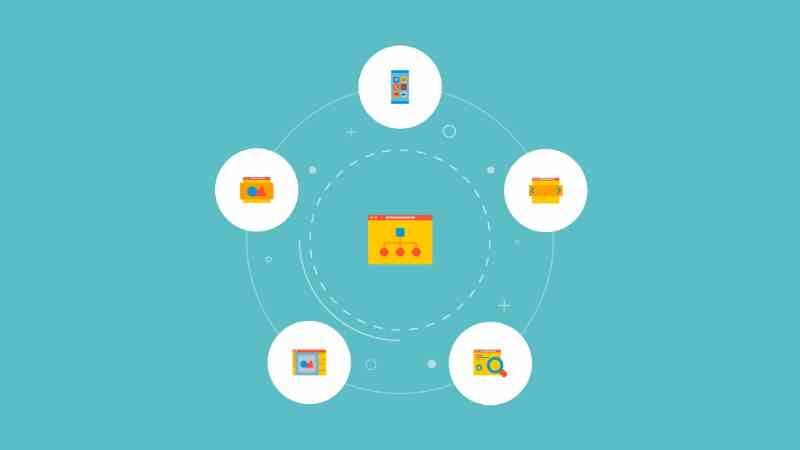 1. Tidy up the pages
A page that looks cluttered will repel visitors like a disorganized home. Most users will bounce off when the website seems overcrowded such that they have to look around to find what they're looking for.
If your web page looks cluttered, consider redesigning to give it a simple look. Let go of what's irrelevant and let the true purpose of the page shine forth.
Most importantly, grab your users' attention with the title area of your site — the area they see first before scrolling. It should be appealing and engaging enough.
2. Increase load speed
When your visitors have to wait up to 10 seconds before a new page opens after they click, they might grow impatient and bounce off. Google even prioritizes responsiveness when ranking websites.
To enhance the loading speed, ensure your codes such as HTML and CSS are optimized. Simple codes load faster. Furthermore, use smaller image sizes and implement a content delivery network for faster load times. Page-level content caching will also help repeat visitors load pages more quickly. This is one of the key elements of an interactive website.
3. Include more clickable content
When people do not know what to do with the information on your website, it's hard to keep them engaged. To counter that challenge, you want to make the page interactive. You achieve that by including clickable buttons.
Rather than cram up a page with tons of information, consider adding prominent buttons that, when clicked, will take the user to another page dedicated to that activity. This creates easy navigation.
One way to enhance UX and interactivity on a website is to include 3D views of product images. This potentially gives the visitor a comprehensive idea of what they are buying. Perhaps you need not just website design but web app development. That can help your website become as interactive as a mobile app but accessed over the internet without being downloaded or installed. Think Facebook and Twitter on desktop. Users can interact with content beyond just reading through. 
 4. The call to action should be obvious
Call-to-actions are different from clickable content. They're vital to all web pages, whether the page is meant to be simply informative or highly interactive. For example, if the page advertises a product, it should include a "buy now" button or something of that nature.
Every call to action should be clear and prominent enough for the user to see at a glance. Draw attention to your CTAs using colors, shape, and placement. Is the page white? A blue call to action will stand out.
Include call-to-actions to subscribe to newsletters, read testimonials and case studies, etc. And most importantly, keep CTAs minimal to avoid inundating visitors with tasks.
5. Make it easy to understand
From technical to non-technical users, people with different levels of understanding will visit your website. You want to ensure the entire demographic of your target audience can understand what's on your business page.
You can achieve that by testing with different people. Let individuals of different ages and backgrounds assess and interact with the page within your buyer persona. How easy is it for the least educated of them?
Your navigation, search functionality, registration forms, contact, purchase, and checkout flows should be simple to enhance the website interactivity. 
6. Clean up your web forms
When filling a form with fields irrelevant to the document's purpose, how do you feel? It's like that with web visitors who are asked to fill forms online.
Consider going through your web forms, checking for details you don't need, and removing them. You might also want to indicate necessary fields with an asterisk.
7. Make your site searchable
You see, your site visitors know what they are looking for. It would help if you added a search bar to get to it faster. It's just like being able to search Google for a particular topic, rather than going through all websites until you stumble on the article.
Fortunately, Google Custom Search is a free tool you can use on your site as it employs Google search. Small blog sites can use keyword tags instead. 
Final words
Improving UX shouldn't be too complicated. It's all about putting yourself in your customer's shoes and finding those gaps that make using your site hard. Then focus on simplifying those areas.
When your audience is at ease on your site, engagement goes up, bounce rate goes down, improving your overall website performance and SEO.
Also, Read
Technology Integration In Business | An Overview
7 Benefits of Using Rebate Management Services & Softwares
How To Use MarsEdit 4 | Best Blog Writing Software For Mac
How to Create New Layer From Selection in Gimp
Advantages And Disadvantages of HTML You Should Know