With online selling becoming the mainstay of revenues, no business can miss out on a great website. It can keep your business afloat in the new normal by generating fresh leads and converting them into buyers. Not to mention, it can make customers stick and build your consumer base for the long haul. But everything boils down to choosing the right web development platform that is easy to operate and promises an excellent website user experience or UX.
WordPress covers you on both fronts, but you can go the extra mile to enhance the UX of your website. Most business owners look forward to UX enhancement every year to stay on track. Here are some tips to enhance it in 2022 and beyond.
1. Test website user experience frequently
Testing is perhaps the most crucial aspect of UX design. You may have the best one right now, but do not expect it to work forever. User expectations change down the line, or your WordPress site may encounter some glitches. It makes sense to test your website often to ensure that its design resonates with the audience.
Likewise, it enables you to identify other stumbling blocks. Consider in-person testing by sending surveys to the members of your target audience. You may hire a professional tester for the job. A/B testing entails experimenting between two versions of the same design to find the best one for conversions.
2. Keep the design simple.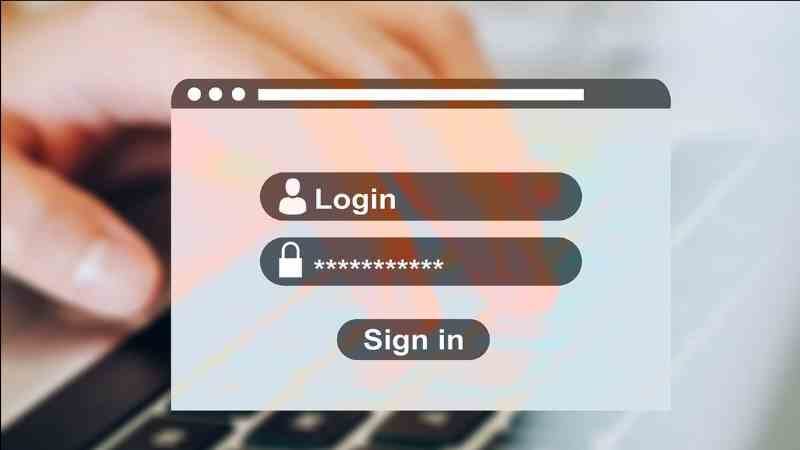 The best piece of advice to enhance your WordPress site's UX this year is to keep it as simple as possible. The new-age audience prefers no-clutter interfaces as they are easy to navigate. Moreover, they are less stressful to use. Start with a spring cleaning spree this season and remove all unnecessary elements from your website.
You may need to showcase a lot of information but do it strategically. Breaking up the content makes it less overwhelming. You can divide a topic or page into several sub-topics and provide navigation to sub-pages with internal linking.
Your navigation menus play an essential role in helping users navigate around your website. Make sure that your menus are easy to understand and use simple, concise labels whenever possible. Also, consider using dropdown menus or accordion menus for categories with lots of sub-categories so that users don't have to scroll through lists of options.
3. Follow design trends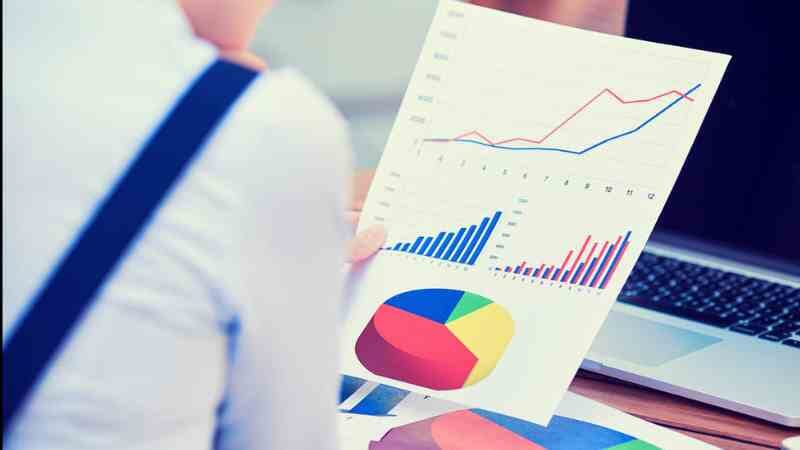 This is a no-brainer because following the latest design trends should be on your wishlist every year. You can research the current trends before going ahead with UX optimization. Even better, collaborate with a specialist as they know the best. It is best to choose a local expert. For example, an agency that offers WordPress web design in Sydney is the best option for businesses in Sydney. Experts recommend using white space generously this year because clean interfaces are trending. More micro-interactions with progress bars, icons, and buttons can make a difference.
4. Eliminate distractions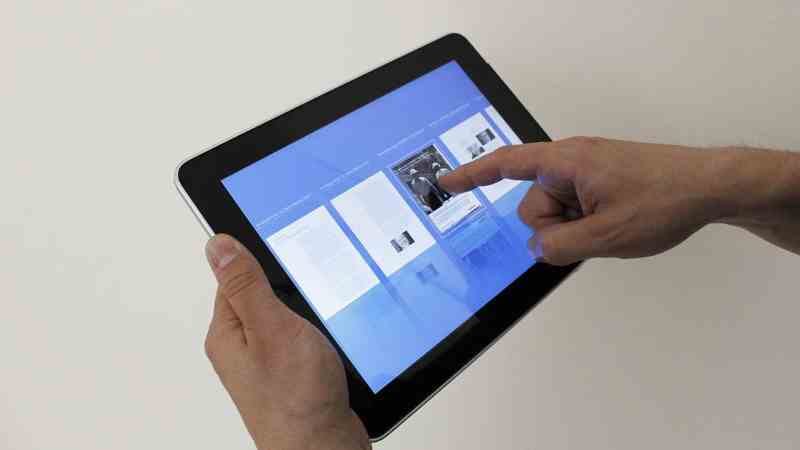 Besides following the latest design trends, eliminating distractions from your WordPress UX should be a priority this year. Please get rid of ads, banners, and pop-ups as they are unsuitable for the user experience, no matter how great they are for marketing. Look for other ways to communicate information or highlight your offerings rather than distracting elements. For example, you may run sponsored posts instead of showing ads and pop-ups on your website.
5. Prioritize loading speed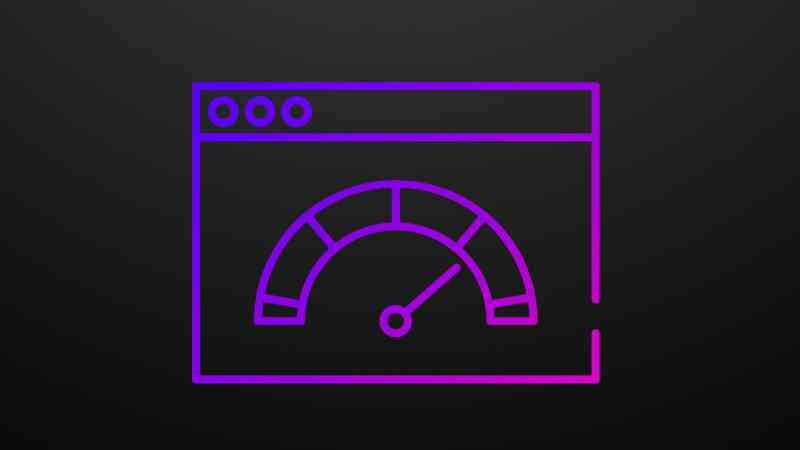 It is one of the most important parts of the website user experience. Online shoppers are impatient, and they want instant gratification. Visitors expect websites to load at a lightning-fast speed. A second more can cause them to leave for good. The design of your WordPress website may be the culprit in this context. Heavy elements and dead-weight plugins slow down the loading speed. Consider a revamp to eliminate all the unnecessary elements right away. Switching up your hosting service may also help. 
Images can be a powerful tool for enhancing the user experience of your website, but only if they are used effectively. Too many images can make your pages slow to load and cluttered, while ineffective uses (i . e . making the text difficult to read by adding small images next to it) can harm the UX. Try to use large images sparingly, add alt text descriptions whenever possible, and avoid putting text over images.
6. Ensure mobile-friendliness
One of the best things you can do to improve the UX of your WordPress website is to use a responsive theme. This will ensure that your website looks great on all devices, regardless of their screen size or resolution. A mobile-optimized website is a winner as it gets you on top of search rankings and promises the best UX.
It becomes even more crucial in 2022 when everyone wants to access websites and check products and brands through their mobile devices. Ensure a responsive design with pages looking as good on small screens as big ones. Thankfully, WordPress offers several mobile-friendly themes to cover the need. Changing themes can alter the look and feel of your website and make it responsive effortlessly.
7. Be consistent
Consistency is the key to a great UX, so make sure every site page looks consistent. The last thing a visitor wants is a different-looking page when navigating between several parts of a website. It can confuse the visitors, and they are most likely to leave the website before reaching the conversion stage. This year, commit to consistency with the same look and feel, design layout, and content tone for your website. It can take you a long way with audience trust and conversions.
As 2022 is in full swing, it is time to reconsider the website user experience of your WordPress website. Ensure it aligns with your brand, customer expectations, and search engine rules. A minor rework with the UX can set you apart.
Also, Read
5 Points to Consider When Designing a Website
4 Best Content Writing Tools for Better SERP
How to Search Multiple Tags on Tumblr
Floating Ads: How They Work And Why You Should Use Them?
10 Tips On How To Get Web Design Clients For More Projects