What is the best CPM ad network? Read along all about the CPM networks you need to check. So that you can get more revenue from your blog or website. This list is not according to any order.
What is a CPM ad network?
CPM(Cost Per Mile) is a type of advertisement metric just like CPC and CPA. It's one of the practical and profitable ways of income through advertisements. CPM means (one per thousand impressions).
CPM is a very beneficial metric for digital marketers. As it helps marketers to evaluate the output of an ad campaign. With the help of it, they can know how much income they can generate from running a digital ad. Rather than performing the time-consuming CPM calculation manually, you can calculate it instantly with the help of an online CPM calculator.
It is different from the rest of the advertising networks and is simple to use. CPC is always low for most blogs and websites. On the other hand, CPM can play a significant role in increasing revenue tremendously. Some bloggers consider CPM to be more effective than CPC comparatively.
The only issue with these networks is that they all have different requirements. Some accept low traffic while others are over a hundred thousand. 
In this post, I have listed the best and most profitable Networks.
Best CPM ad networks in 2021
It came around 2012, popcash gained rapid growth ever since. As per the tagline, you can assume it is famous for popunders. Presently they have over 500 million monthly unique visitors. Getting approved is easy and quick, just by going through some simple procedures.
All publishers may not like this network for its limitation, but it works great with specific niches. Similarly, Popcash accepts almost all types of websites.
Traffic Required: None
Minimum Payout:$10
Payment Method: PayPal, Paxum or Payza
Adcash is also known for being the best CPM ad network since 2007. Thousands of active users are running ads through this program. Traffic requirement is not an issue. But they are assured about the content of your website.
They accommodate various ad formats to choose from. And they are accepting traffic from all continents. Furthermore, their tech implementation provides excellent tracking and reporting information.
Traffic Required: None
Minimum Payout: €100
Payment Method: Bankwire,Paypal or webmoney.
Also Read:- 10 best affiliate programs in India for passive income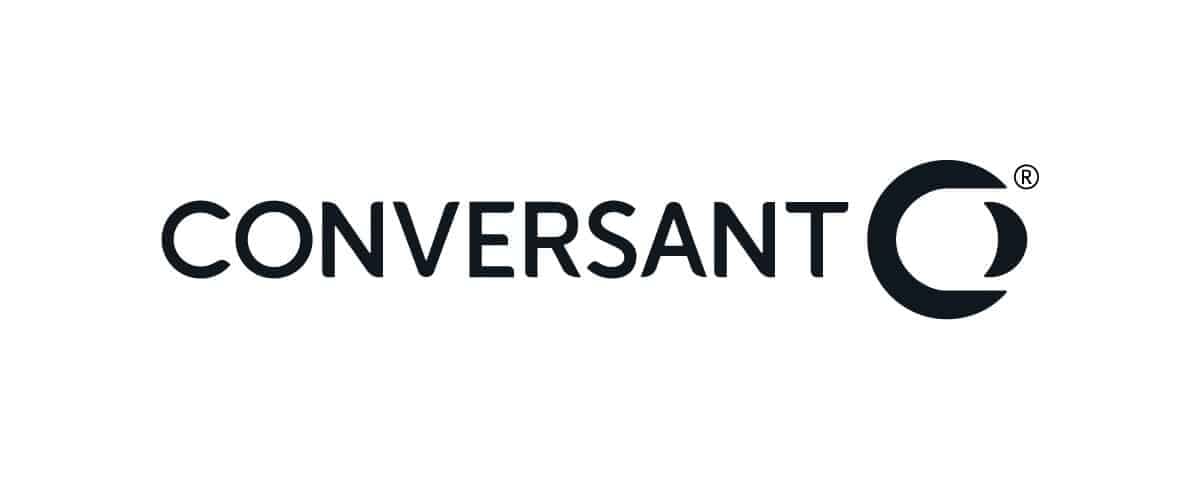 Formerly known as Valueclick Media as founded in 1998. This ad network has a large revenue in terms of quality ads. Conversant covers a group of ad streams avenue under its brand.
Signing up and running ads is a straightforward process. Performance is good in the context of banner ads. Additionally, it's a good option for blogs with low traffic. 
Traffic Required: 3000 Monthly Pageviews
Minimum Payout:$25
Payment Methods: Paypal and Check

Established in 2010, it is one of the most popular ad networks today. Mostly famous for popups and popunders. It is serving traffic from all over the world. The earning based upon the pops counted as an impression, that appears on websites.
Their approval process is rapid and straightforward. Uniquely, they also offer bids for each pop. Payout options are very flexible with popads. They process a payment request daily.
Traffic Required: None
Minimum Payout:$10
Payment Method: PayPal, Paxum or Payza

One of the most significant fast-growing ad networks, propeller ads was founded in 2011. They currently have more than a billion impressions monthly. It"s a simple CPM-based ad program. This network highly focuses on conversion, unlike other programs.
It promises to unite publishers and advertisers. Furthermore, they consistently keep working on innovations and technology.
Traffic Required: None
Minimum Payout: $5
Payment Methods: Paypal, Payoneer, and Wire Transfer
Also Read:- Top 10 Google AdSense alternatives for small websites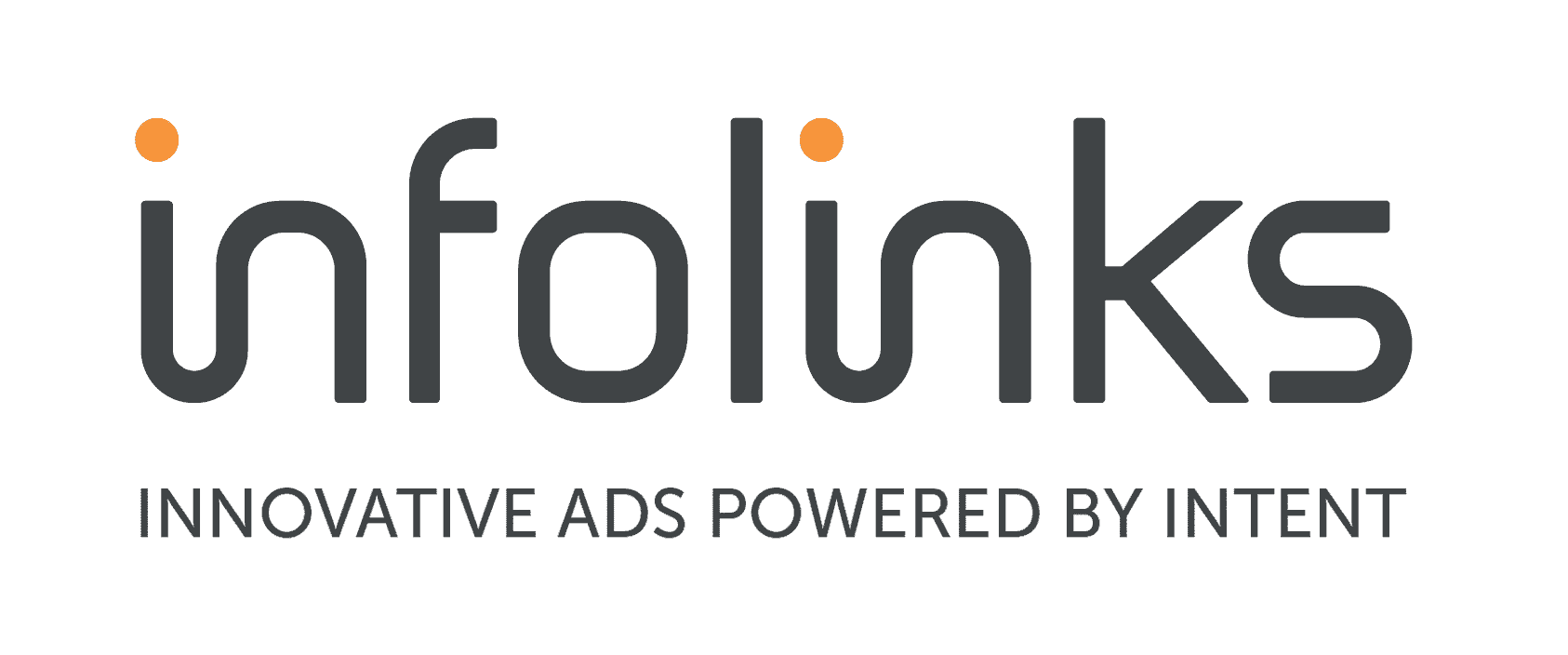 Established in the year 2007, one of the trusted networks in the industry.  It is the largest in-text advertisement company. Their ads run very smoothly alongside AdSense and most other networks.
It introduced a new way of running ads, which is the key to its popularity. Infolinks is an excellent option for beginners. If used strategically, it can generate good revenue.
Traffic Required: Low
Minimum Payout: $50
Payment Method: PayPal, Paxum or Payza

Google acquired it in 2003. Over 10 million users use this program. It also provides all types of ad options. Whether it is automatic text, image, or interactive media advertisements.
They provide a great support service. In like manner also have a rich feature to cater to advertisement relevant to websites. Adsense is continuously improving and upgrading. It may be the Best CPM ad network on this list.
Traffic Required: None
Minimum Payout:$100
Payment Method: PayPal, Paxum or Payza

Founded in 2010, it is a leading program in the ad industry. In terms of revenue, it is the second-largest company after Adsense. This company receives worldwide CPM ad revenue.
Media.net is mainly known for contextual ads. But it has plenty of ads options just like other networks. Besides, it has been growing at an exponential rate in the past few years.
Traffic Required: Low
Minimum Payout: $100
Payment Methods: Paypal and Wire Transfer

Chitika is no doubt one of the best ad networks right now. Founded in 2003 and growing ever since. It is a good choice for beginners. Again, setting up CPM ad units is very easy.
Its ad units are very much based on graphical and rich media. Which makes it stand out from the rest. Above all, Adsense and Chitika run together swiftly.
Traffic Required: Low
Minimum Payout: $10
Payment Methods: Paypal and Check
Established in 2008, It is considered one of the best alternatives to Adsense. This CPM ad network is currently serving billions of impressions. There are lots of monetizing varieties given to the publishers.
It gives the ability to convert textual ads into different formats. Also, they provide a great support service. It has a clean admin panel or dashboard.
Traffic Required: None
Minimum Payout: $20
Payment Methods: Paypal and Payoneer
Also Read: